Some of the Gorgeous Places
1-Yellowstone National Park
Yellowstone National Park, USA is the national park in the states of Idaho, Montana and Wyoming. On March 1, 1872, President Ulysses S. Grant signed the first national park in the United States and the world.
2-Cappadocia
Cappadocia is a region that was formed by erosion of rain and wind by the soft layers formed by lava and ashes that Erciyes, Hasandagi and Gulludag sprayed 60 million years ago.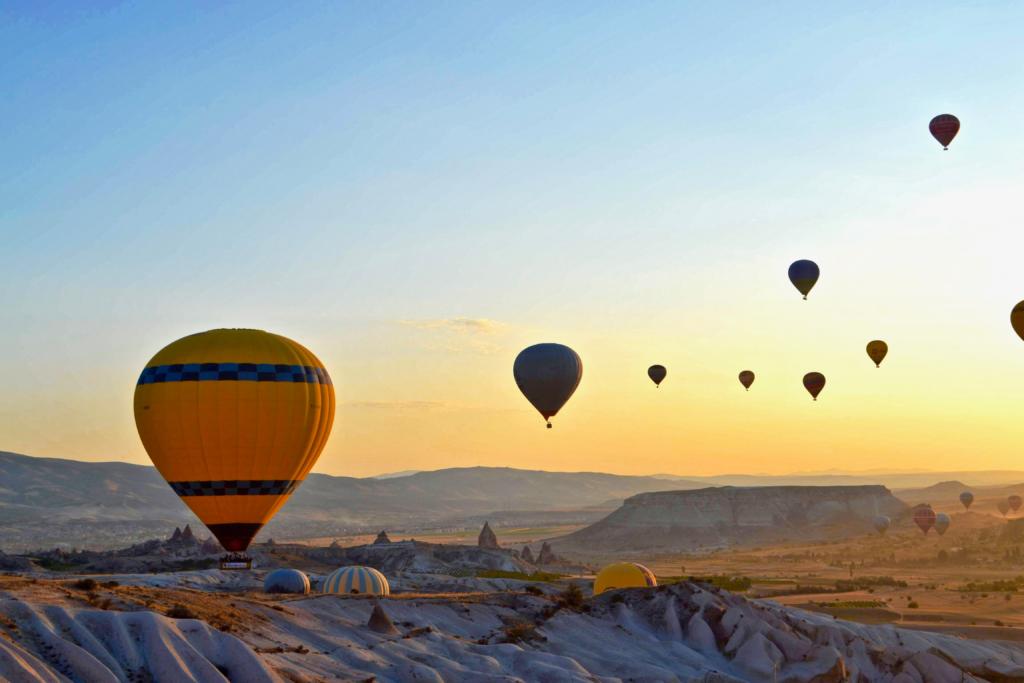 3-Machu Picchu
Machu Picchu is an Inca ancient city that has been well preserved. On July 7, 2007, it was elected as one of the New Seven Wonders of the World.
4-St. Vasily Cathedral Moscow
St. Vasily Cathedral Moscow is a cathedral famous for its bulky, colorful, domed rooftops on Red Square. It looks very similar with the Kremlin Palace.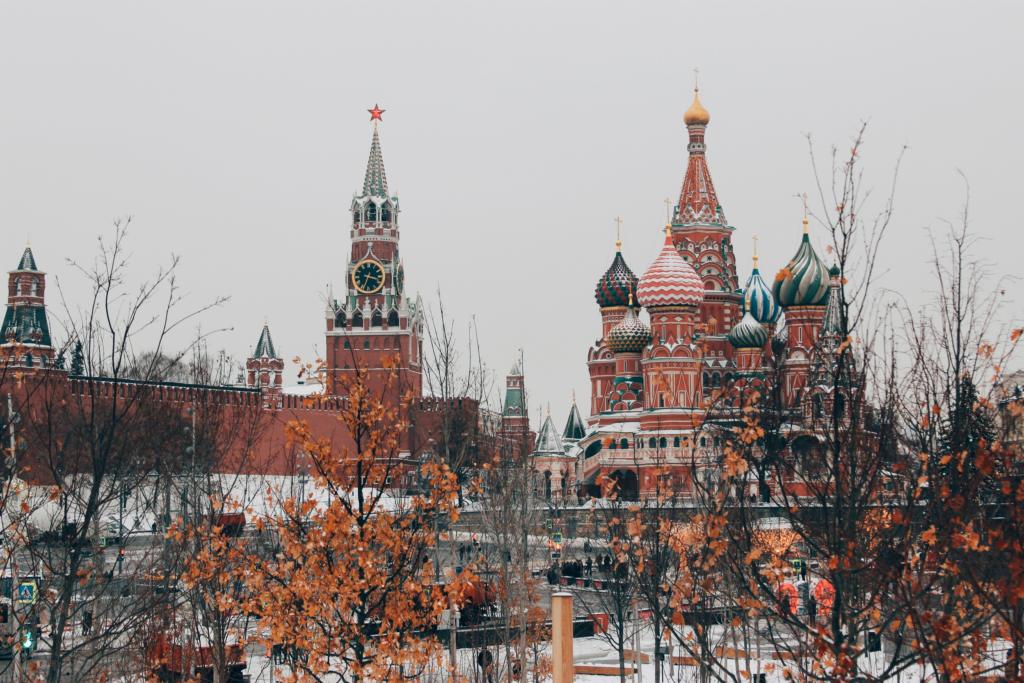 5-Kaieteur Falls
Located in the center of Guyana rainforest, on the Potaro River, the waterfall is one of the strongest waterfalls in the world. It is 5 times higher than Niagara Falls with a 226-meter free fall and twice as high as Victoria Falls.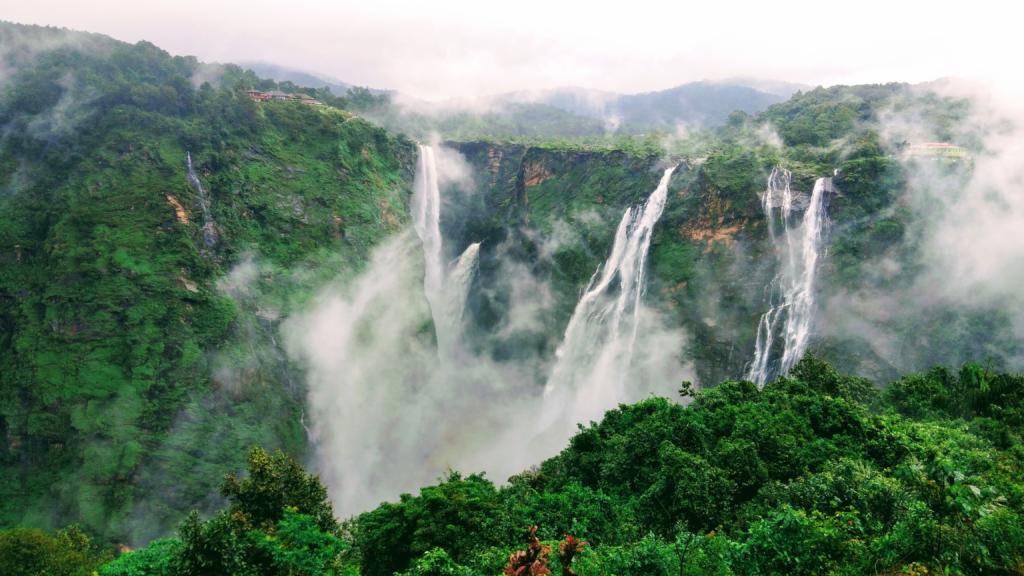 Which one is your favorite place to visit? Let us know if there are other places that you find interesting!