Discover the perfect space for every occasion. From coworking spaces and event venues to unique locations, we've got you covered.
We're excited to announce our launch in Barcelona, with a wide range of locations now available. Stay tuned as we continue to expand, with new locations coming soon.
Explore our comprehensive guide and find your ideal location in just a few clicks. Your space is waiting for you.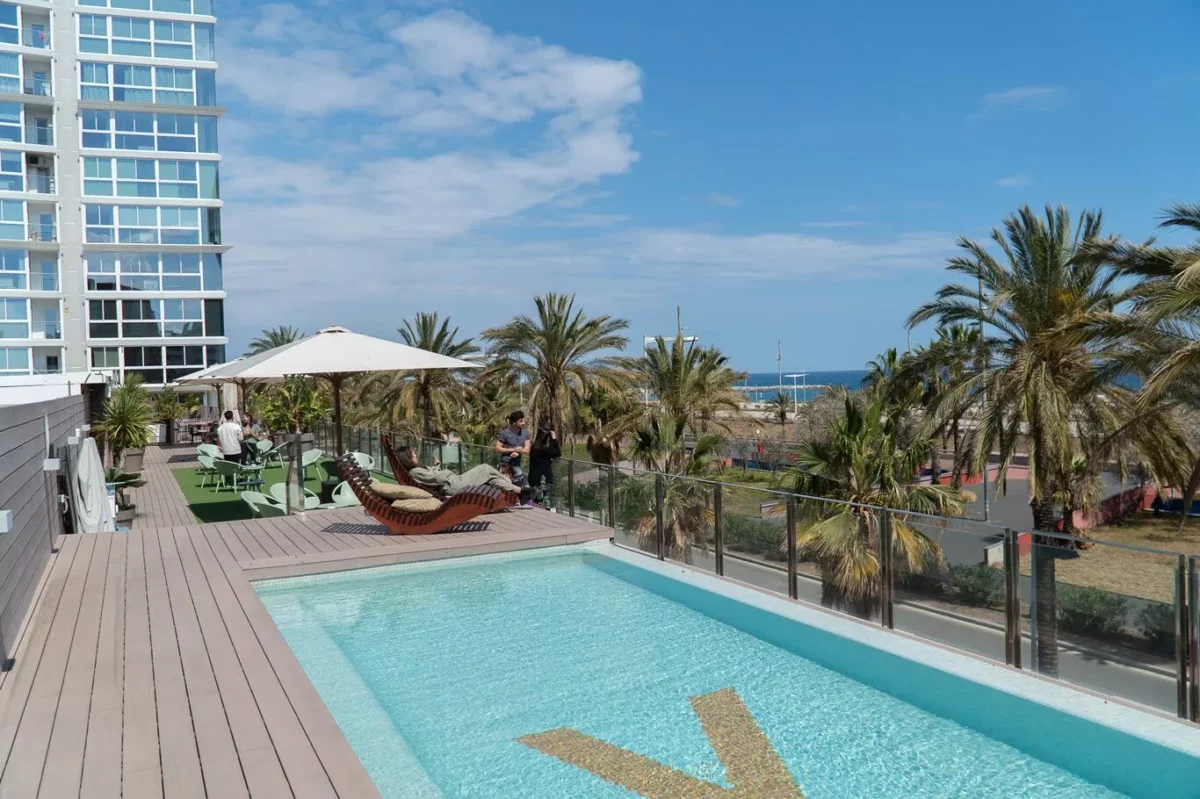 Some people arrive at their workspace after a refreshing stroll along the seafront. If they've had a stressful morning, they can step outside to breathe in the fresh, sea air. And at the end of the day, they join the after-work gathering held on the terrace of their building, sharing leisure time with other professionals.
Do you know what these people have in common? They've all chosen GLOBALS Spaces as their base to bring their projects to life.
Our collaboration with Aticco MED, is located in Poblenou, right in front of the beach and in the heart of the technology and innovation district. It's not just a workspace, it's a lifestyle choice that combines work, relaxation, and community in one stunning location.
Which plan suits you best?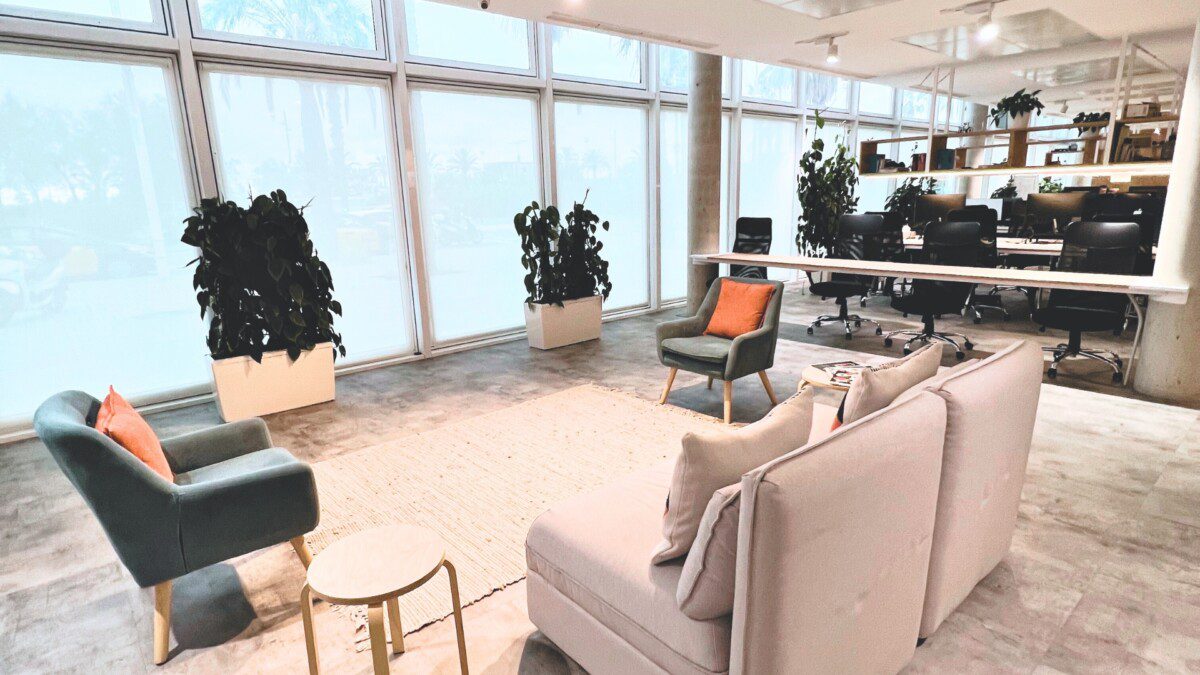 Experience the freedom of choice with our flexible workspace options. Choose a different desk each day, alternating between flexible zones and communal spaces. Embrace the variety, meet new people, and find fresh inspiration in every corner. It's not just about a place to work, it's about creating a dynamic work experience tailored to your needs.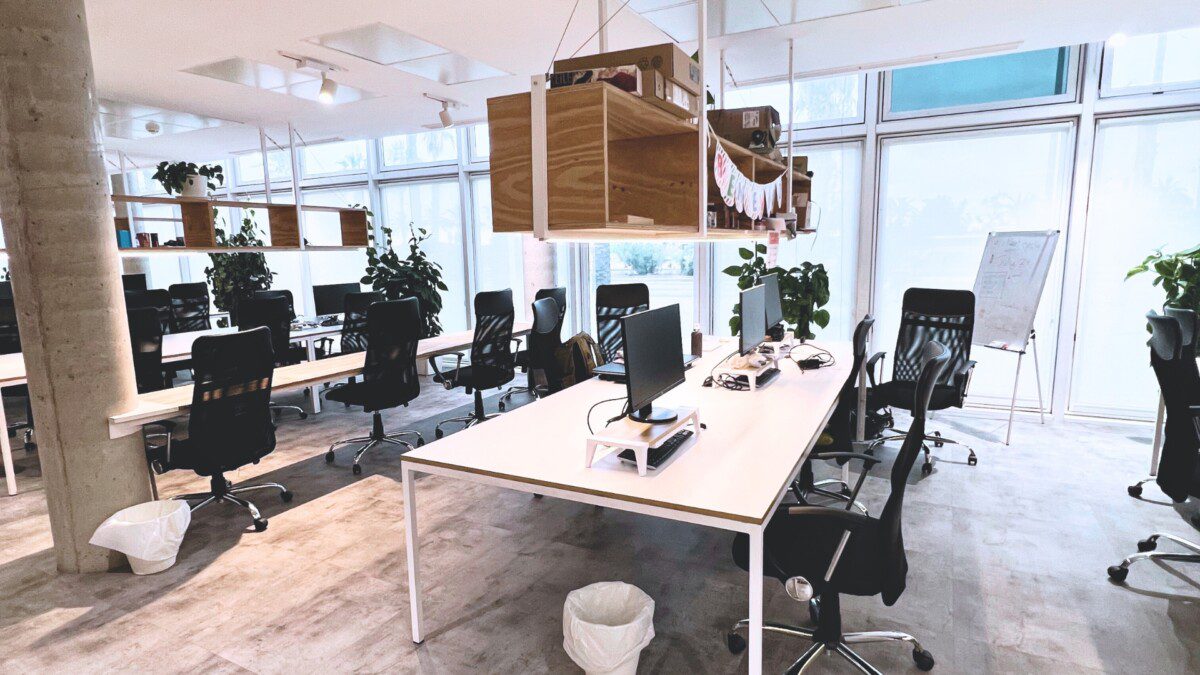 Choose your dedicated desk and leave your work materials set up permanently. Enjoy the convenience of having a space that's exclusively yours, ready and waiting for you each day. It's not just about having a desk, it's about having a personal workspace that suits your style and needs.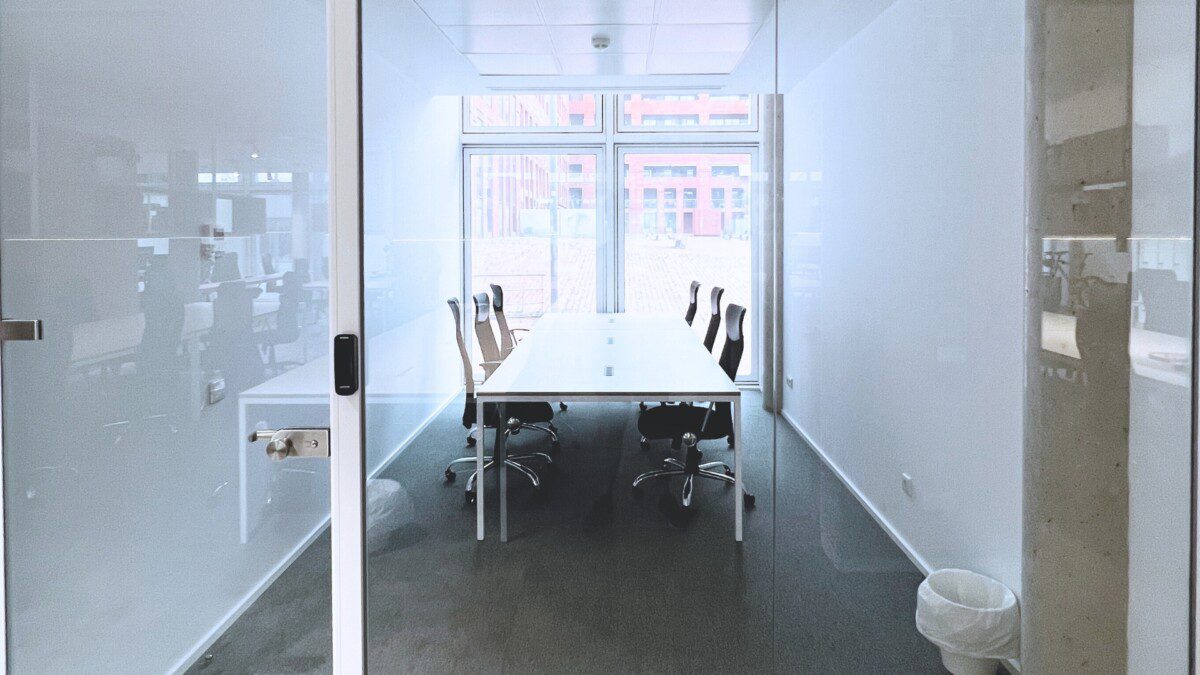 Your private office, equipped with all the comforts and services you need. Enjoy a space that's truly your own, while still having access to all the amenities of a larger office environment. It's not just about having a workspace, it's about having a space that works for you.
Our primary value-add is the Club GLOBALS community, and that's why we search for amazing communal spaces in our locations for members to meet, exchange experiences, and organize events.
The terrace at Aticco MED, is the perfect place from where you can develop your project or meet with clients while enjoying sea views. It's not just about providing a workspace, it's about creating an environment that inspires collaboration and growth.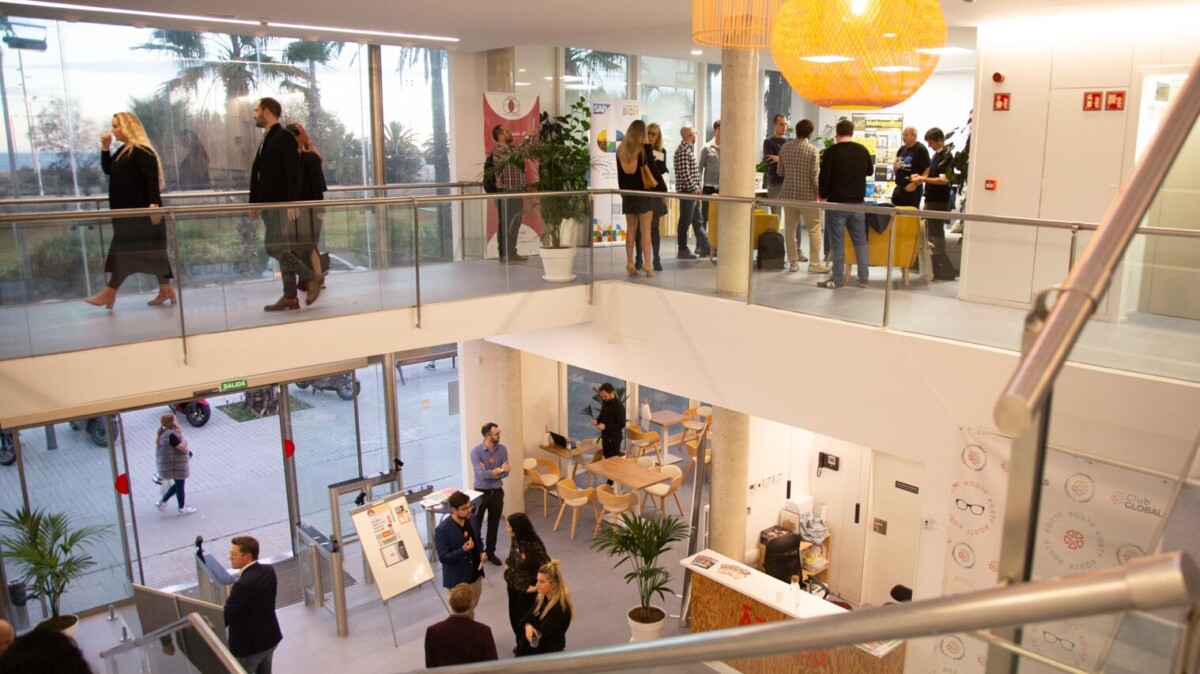 Take a break at the Aticco pool. Our Spaces in Barcelona boasts an impressive terrace with a pool. It's the perfect spot to enjoy community events or take a quick break during your workday. It's not just about having a place to work, it's about having a place to relax and recharge too.
GLOBALS IS TRUSTED BY HUNDREDS PARTNERS AND COMPANIES WORLDWIDE
Come visit Aticco MED and explore all the benefits of choosing Globals Spaces, where our prime Mediterranean locations enhance your coworking experience.