Register to apply for your FREE Membership
Begin by signing up on our platform. Use a valid email address or simply connect with your preferred social network. You will receive a confirmation email. To continue the process it is mandatory to verify your email account.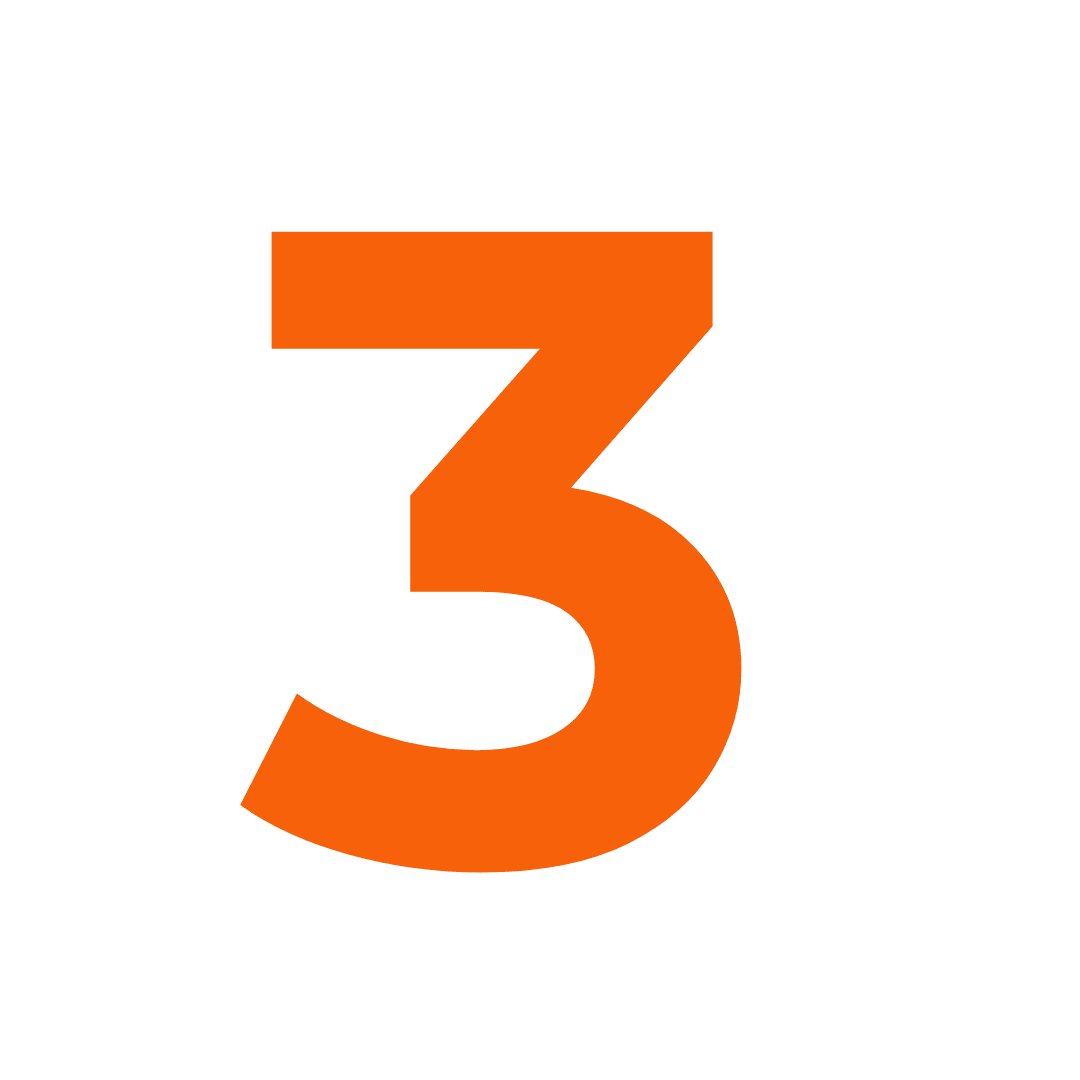 Once you have completed your profile you will be soon part of the Club GLOBALS family. Discover a world full of incredible opportunities!
Register for FREE and start your journey as a GLOBALS.
Dive into our community, form connections with inspiring people, join exclusive gatherings, and take advantage of valuable discounts – all without any monthly charges.
And, if you decide to stand with us as a PRO member, you'll find yourself growing even closer to the community through attending cozy networking events for free! You will also receive complimentary admission to our annual celebration, and enjoy extra perks designed to encourage collaboration while cutting down transaction costs.
So, go ahead and make the most of these fantastic benefits!