Smart City Expo World Congress 2023: Insights and Innovations
Behind the Scenes: Insights from the Innovators
Relive the vibrant energy of SCEWC 2023 with our exclusive interview series. Dive into the insights and visions shared by the foremost figures in urban innovation and technology.
Alina Hirschmann from ICFO: Alina's talk on quantum photonics was a highlight. Her insights into how this technology can transform urban environments were not only enlightening but also indicative of the future directions in city planning and technology integration.
Tonia Sapia from Fiware: Tonia's presentation on the Fiware accelerator program shed light on the crucial role of such initiatives in urban innovation. She emphasized how supporting new technologies and business models is key to transforming cities into smarter, more responsive habitats.
David Morrone from Totem: David's focus on urban mobility safety was particularly impactful. We could compare Totem's scooter's vision to Volvo's safety standards in the automotive industry and their partnership with Teco Mobility in Spain underlined the growing importance of safety in urban transportation solutions.
Featured Speakers and Talks
The congress featured a stellar lineup of speakers, including Nathan Blecharczyk (Co-Founder of Airbnb), Joan Laporta (President of FC Barcelona), and experts like Margaret Mitchell and Micaela Mantegna, who brought diverse perspectives on topics from AI to urban sustainability. Their insights contributed significantly to the dialogue on urban innovation and its multifaceted challenges and opportunities​​.
Special Recognitions
The Brazilian city of Curitiba was honored with the Smart City of 2023 award, while Anna Lisa Boni and Claudio Orrego received the Leadership Award, recognizing their contributions to urban innovation and transformation​​.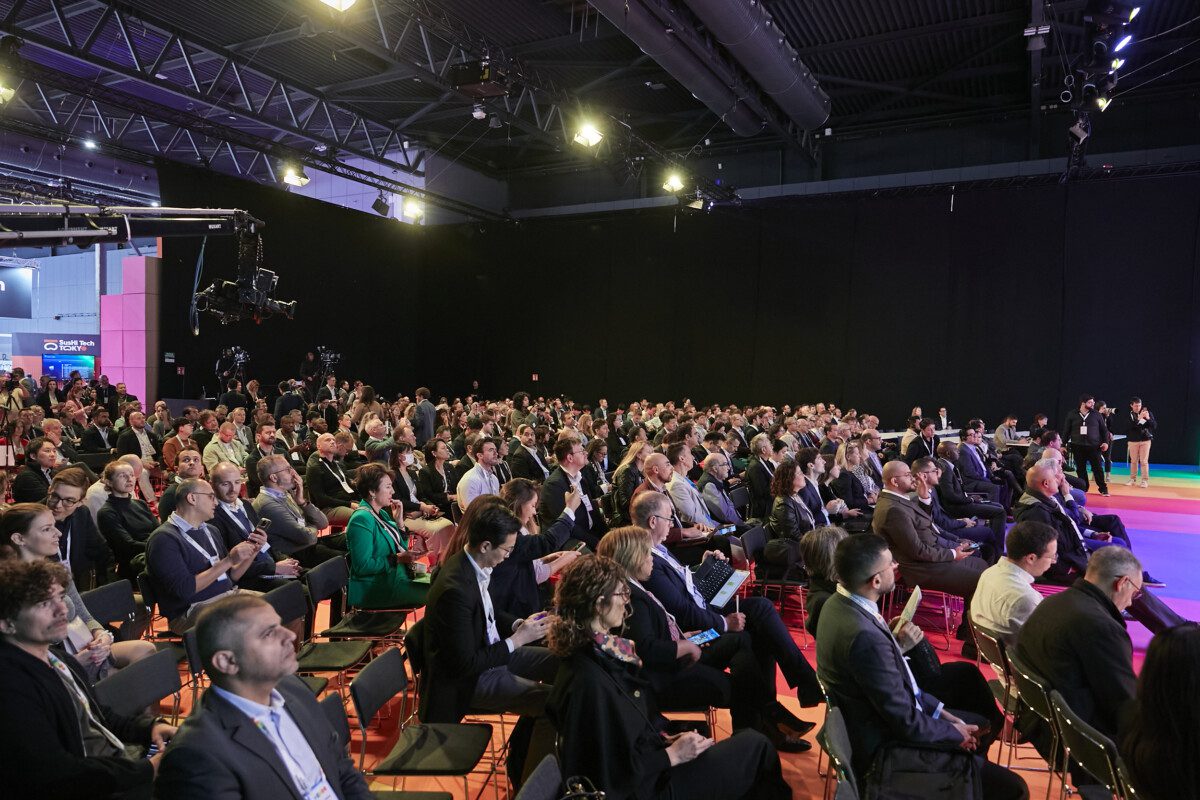 In-Depth on Blue Economy Track
A key highlight of SCEWC 2023 was the Blue Economy track, which opened with influential speakers like Bàrbara Arqué, Ugo Valenti, and Paul Holthus. This track delved into various crucial aspects, such as:
Sustainable Urban Development and Sports Events: Discussing how global sports events like the America's Cup can lead sustainability initiatives and contribute to urban environmental legacy and community benefits​​.
Marine Biodiversity and Technology: Addressing marine biodiversity loss and the role of digitalization and innovation in regenerating marine ecosystems and creating sustainable coastal cities​​.
Technology and Coastal City Sustainability: Exploring the intersection of technology and sustainability, including the role of AI and ocean data in advancing sustainable coastal cities​​.
Innovative Financing for Blue Economy: Discussing ways to attract impact investors and the role of technologies like blockchain in funding ocean conservation and blue economy projects​​.
Innovation in Ports and Cities: An engaging roundtable featuring top executives and mayors focused on how innovation is transforming the relationship between ports and cities​​.
Sustainable and Intelligent Maritime Transport: Highlighting technological advancements and collaborative initiatives driving sustainable maritime transport​​.
Additionally, the Blue Economy track featured a pitch contest organized by Tech Tour, offering a platform for innovators to showcase solutions improving the Oceans and Climate industry​​.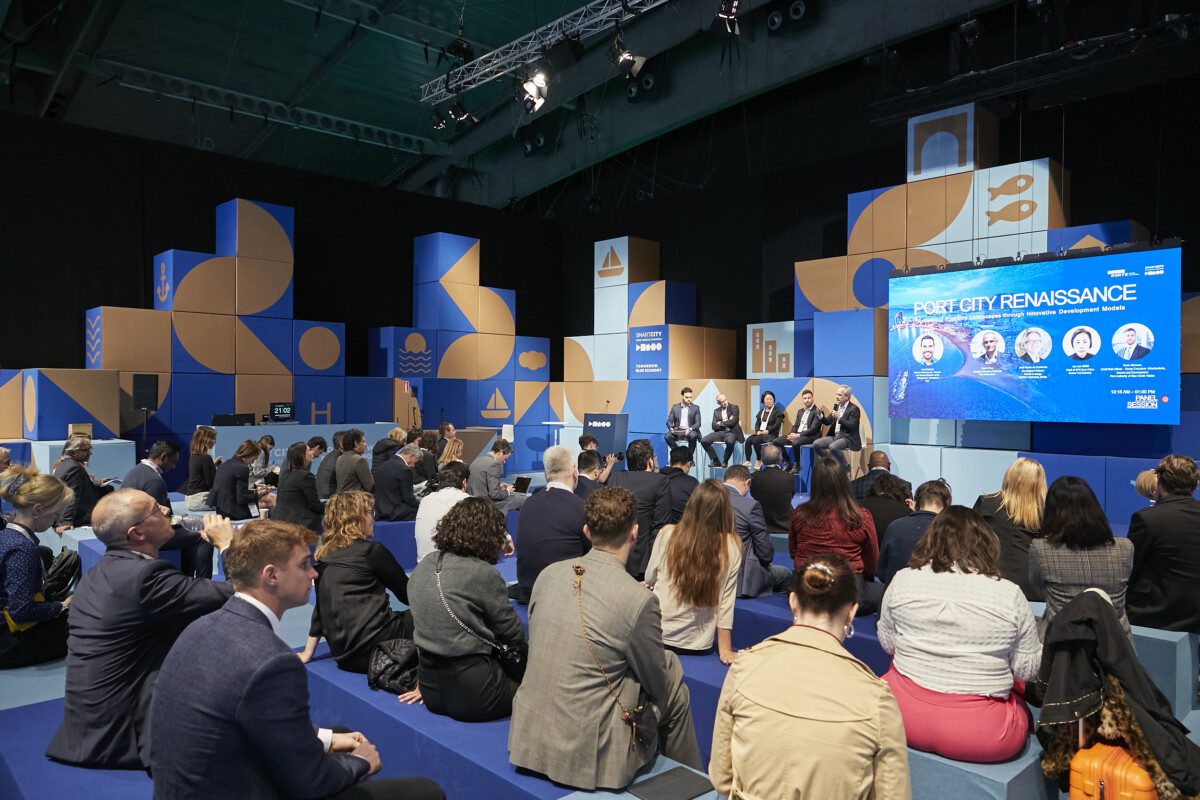 The SCEWC 2023 was not just an event but a convergence of ideas and actions shaping the future of urban spaces. It provided a comprehensive view of the challenges and opportunities in creating smarter, more sustainable, and inclusive cities. As Club GLOBALS, we are proud to have been a part as media partners of this transformative event, and we remain committed to fostering the dialogue and innovation that drive urban progress.
"Cities are the canvases of civilization, and at Club GLOBALS, we are dedicated to painting a future that is smart, sustainable, and inclusively brilliant."