GLOBALS Startups is our dynamic portfolio of innovative tech startups, each with a unique value proposition and a strong potential for growth. Our portfolio spans a special selection on various industries, including consumer services, e-commerce, construction tech, transportation, fintech, and agritech. Each of these startups is actively seeking investment to fuel their next stage of growth.
Our curated list of innovation

Tech/E-commerce
Dooiu is a platform that allows professionals, influencers, and people in general, to make calls and exchange knowledge for money. Dooiu is a solution for communicating with each other and making payments in a simple and clear way. They are planning to apply to the Portugal government to double the investment.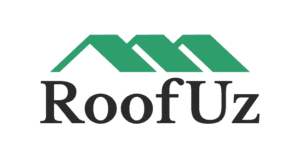 Tech/Construction
RoofUz makes it easy to add eco-friendly living units to existing roofs. Their digital approach connects building owners with construction experts via their platform. By using modular construction methods and wood components, they make the process easy, fast, cheap, and sustainable.

Tech/Consumer Services
Clup is a platform that brings different messengers under one roof. It can synchronize group chats across different messengers without the need for the user to download or use any additional app or messenger.

Investment Sought: $12,450,000
Stage: Pre-Seed 
Tech/Transportation
Grasshopper is redefining distance with an innovative sustainable Shared Mobility solution. They merge the flexibility of ground travel with the speed of air transit by combining existing eVTOL, AAV & car technology.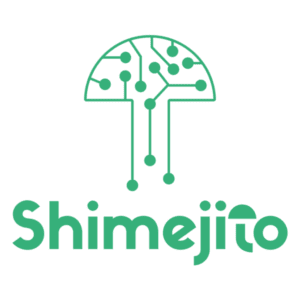 AgriTech/Food Production
Shimejito is an agriculture service company that focuses on the production of mushrooms. They are part of the Ellen MacArthur Foundation community and are working towards climate justice.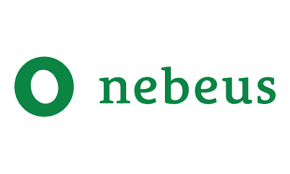 Tech/Fintech
Nebeus is a banking alternative for Web3 as it integrates traditional banking and cryptocurrencies. Currently registered with the Bank of Spain for custody services, sale, and purchase of digital assets.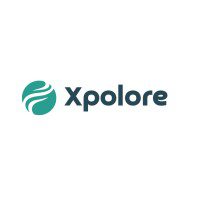 Investment Sought: 1.000.000 M
Stage: Seed
Website: Xpolore
Tech/ B2B Marketplace
Xpolore is an intelligent, cost-effective and time-saving B2B platform that empowers emerging consumer brands to succeed in the Chinese market.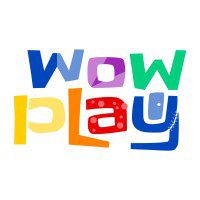 Tech/EdTech
Created by educators, engineers and STEAM experts, WoWplay is a space dedicated to arousing the interest of boys and girls in STEAM areas while developing the soft skills necessary for the future through manipulative learning and responsible use of screens.
For more information about each startup, including their unique value proposition, key achievements, team members, future plans, and contact information, please book a meeting.