AiRelo presenting @STARTUPNIGHT 2018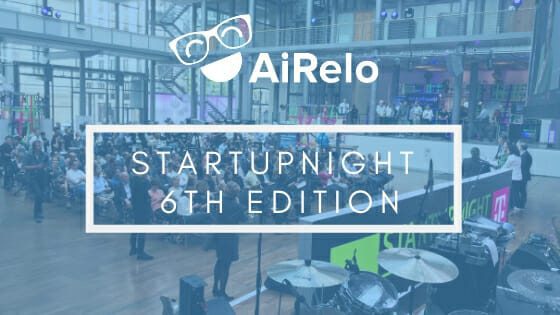 We were very proud to participate for the second time at the Startupnight, one of the largest and coolest startup events in Europe. It took place for the 6th time on Friday, September 7th, 2018 at Hauptstadtrepräsentanz, Berlin. More than 250 startups from around the world participated. You could find all kinds, like mobility, energy, communications, artificial intelligence, and fintech. They presented themselves to audiences, venture capitalists, and corporations.
This year's program was slightly different from previous ones, in addition to the stage program, workshops for founders, and panel discussions. The start-ups were able to exhibit their products, innovations, and business ideas at four different locations and make valuable contacts in this context.
GLOBALs team was honored to introduce AiRelo to nearly 5000 attendees from all over the world as you can notice in our cool "City-Representative Banner". There we had the opportunity to show how we're making relocations to a new city easy. Many people tested our Bot on Facebook and tested the smart city registration.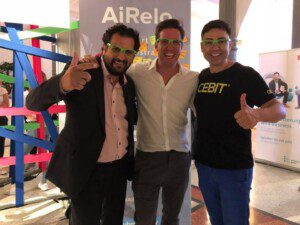 The Startupnight is an initiative of Deutsche Telekom's Telekom Open Space as a place for co-innovation, co-creation, and intrapreneurship. Founder Cem Ergün-Müller sees the established startup fair in a state of flux. "The Startupnight is increasingly becoming a development platform for start-ups. We bring them together with the corporations and VCs so that the next Unicorns say 'we met at the Startupnight'".
Thank you everyone who stopped by and we are looking forward to next year's edition!
Here are some pictures, check them out maybe you'll find yourself in them!