---
An In-depth Discussion with Andrés Pulgarin: The Vision and Innovations of LOVI.AI at Startup Ole '23
At the recent Startup Ole '23 event, we had the pleasure to converse with Andrés Pulgarin, CEO and co-founder of Bots Lovers, a Madrid-based company specializing in artificial intelligence and automation. Andrés illuminated the principles, challenges, and groundbreaking advancements of Bots Lovers and their product, Love.ai, sharing his vision for a future where automation enhances human potential and efficiency.
A Vision for Liberation through Automation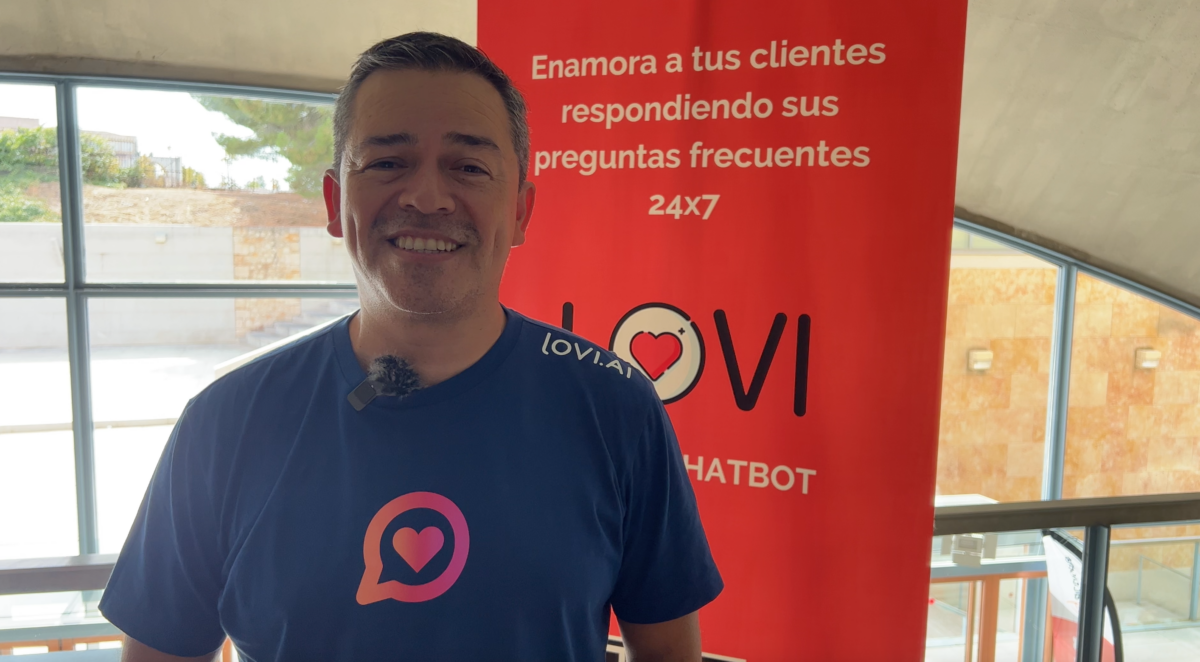 Innovating with Love.ai
Bots Lovers has recently launched Love.ai, designed to serve as ChatGPT for businesses. "Love.ai is capable of generating a virtual assistant in thirty seconds, utilizing data from websites, PDFs, or any personalized information. It is reliable and precise, providing exact data without hallucination, enabling companies to cater to clients in multiple languages, across various channels, at any hour," explains Andrés.
The Power of Collaboration & Connection
Valuing collaboration and connection, Bots Lovers is seeking to align with other startups and clients who are exploring automation solutions for customer service issues. "We are eager to connect with other innovative startups and potential clients who are looking to resolve customer service challenges through automation," Andrés emphasizes. The company is open to investment opportunities to further this vision and is referred to by Andrés as the "Tinder of bots," symbolizing the company's ability to create connections between automations.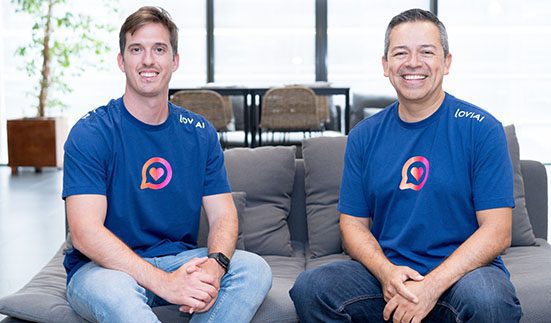 Bots Lovers, with its innovative approach and advanced solutions like Love.ai, is revolutionizing the way businesses operate. "Bots Lovers is here to free humans from boring, repetitive tasks, enabling them to focus on more meaningful work," concludes Andrés Pulgarin.
For more information about Bots Lovers and their innovations, visit Bots Lovers