---
Digital Evolution and Global Ambitions: A Strategic Dialogue with Veronica of A Factory
At the recent Startup Ole '23 event, we had the pleasure to speak with Veronica from A Factory, a company that originated 15 years ago in Argentina as Acciona and has since expanded to Chile, the US, and Spain. Veronica shared the company's multifaceted approach in software development, data analysis, and talent acquisition, and introduced us to their innovative new product, Life ID.
A Multifaceted Approach to IT Solutions:
Veronica outlined the company's diverse areas of expertise, stating, "We develop mobile and web apps, focus a lot on data analysis, and provide IT talent in terms of squads and also doing the hiring of these talents." A Factory, with its extensive experience, is committed to meeting the diverse needs of the IT industry through its comprehensive services and solutions.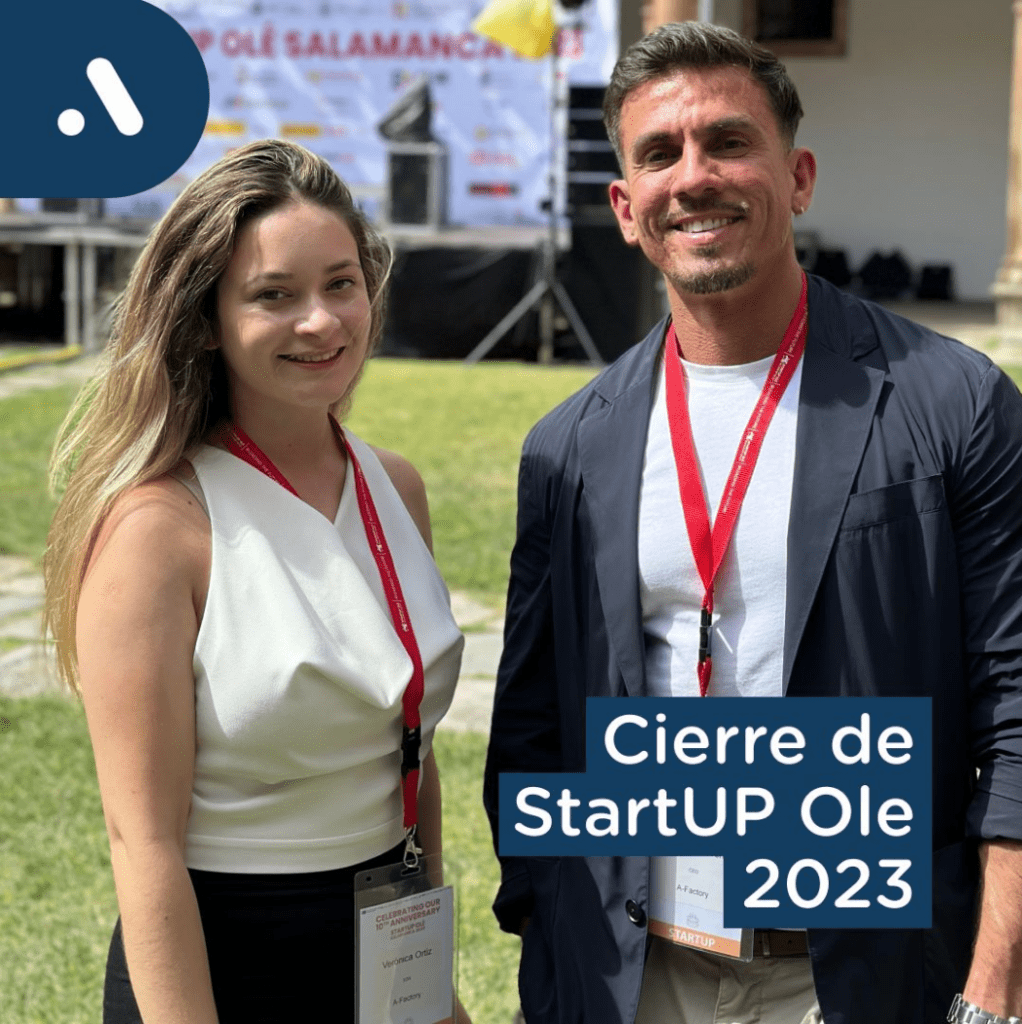 Innovation and Development
A Factory not only specializes in software development but also operates an Innovation Lab. "We do POCs for companies that don't have the technology or the knowledge for implementing new technologies such as Blockchain and virtual reality," explains Veronica. This lab is where they develop proofs of concept for companies, enabling the implementation of new technologies.
Addressing the Global IT Talent Gap
Acknowledging the worldwide shortage of IT talent, Veronica shared how A Factory is bridging this gap by providing IT talent and managing the hiring process. "There is a lack of IT talent worldwide. So what we do is to provide IT talent in terms of squads and also doing the hiring of these talents," she states, highlighting the company's commitment to addressing industry challenges.
Introducing Life ID
Veronica introduced a new and innovative product, Life ID, developed to centralize patients' health information using Blockchain and EA. "Life ID is quite innovative because we know that this is something that is needed, and most of the patients are trying to find a solution with it," she explains, showcasing the company's innovative spirit in developing solutions that address real-world needs.
---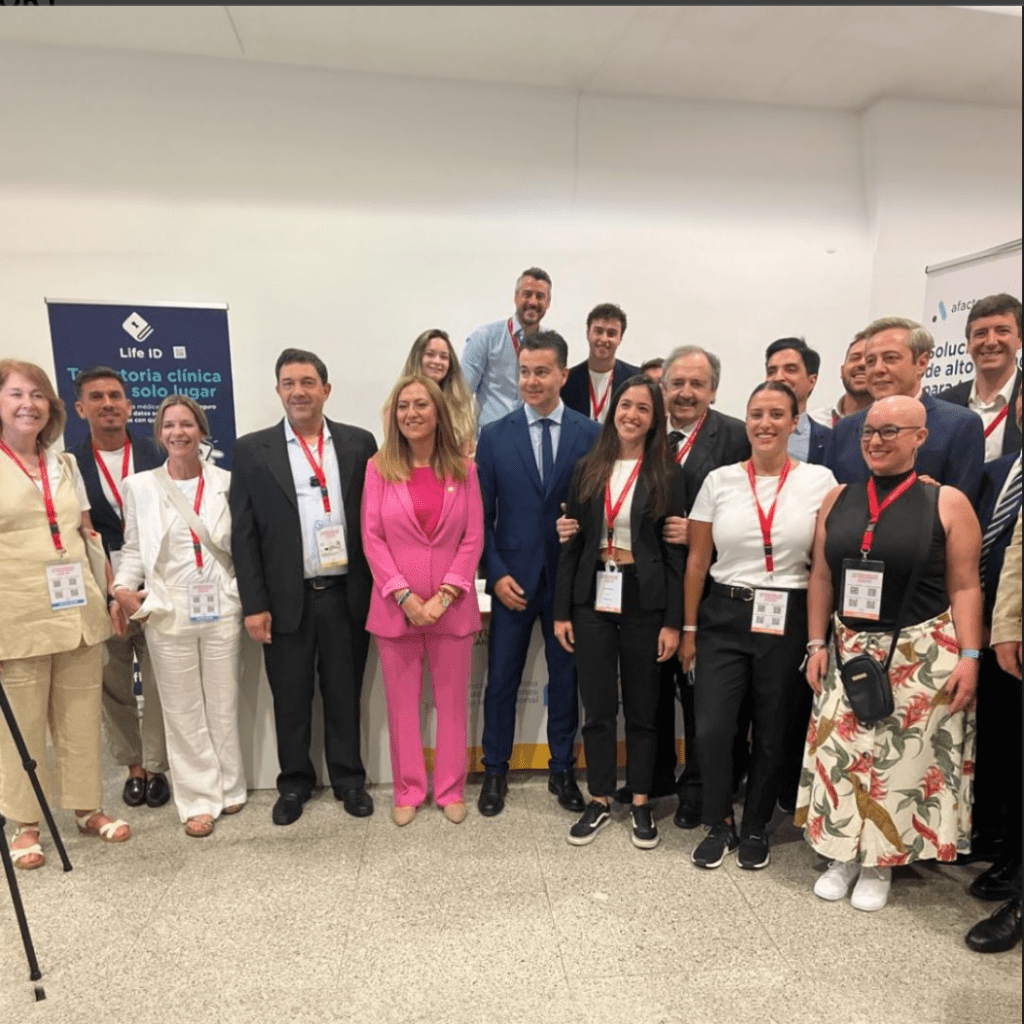 A Factory stands out with its diverse expertise, innovative solutions like Life ID, and its commitment to addressing the needs and challenges of the IT sector. "We are looking forward to the impact of our innovations and contributions to the IT sector," concludes Veronica.
For more information about A Factory and their innovations, visit A Factory.