---
An Insight into the Future of Battery Swapping: A Conversation with Ignacio Iglesias, CEO of VI & GO
In the evolving landscape of technology and mobility, VI&GO emerges as a powerful beacon of youth innovation, aiming to revolutionize the battery-swapping industry. Ignacio Iglesias, the dynamic co-CEO of VI&GO, shares insights about their mission, the journey so far, and the exciting road ahead in an enlightening conversation.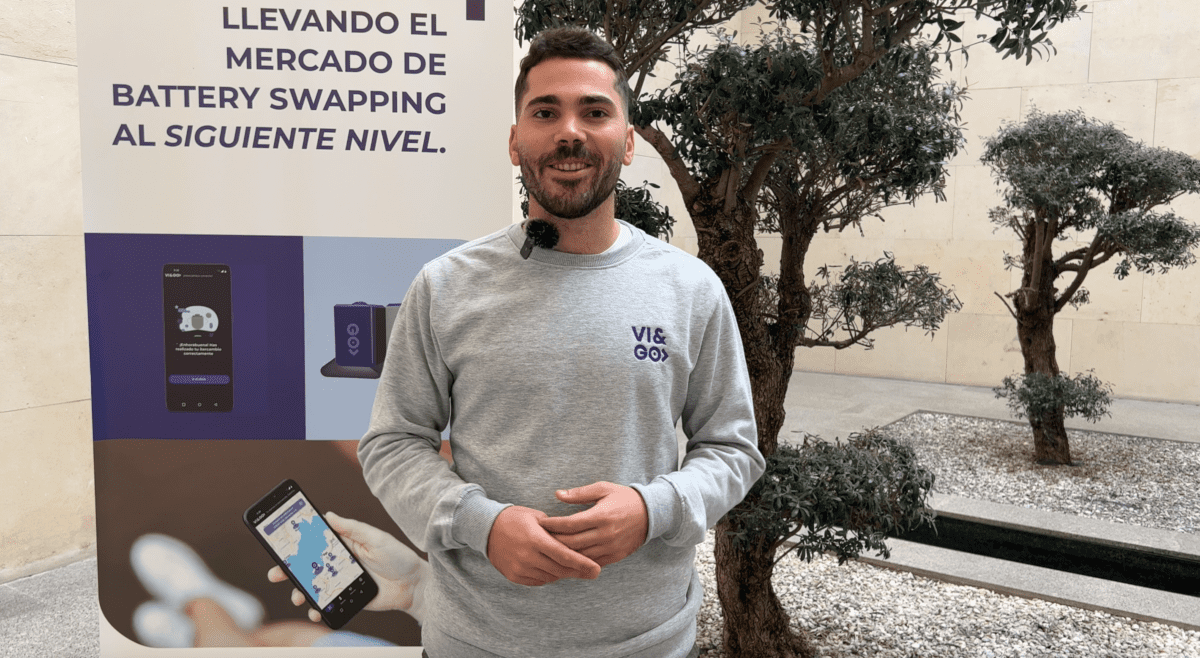 Embarking on a Mission:
"I'm Ignacio Iglesias, the CEO of VI&GO," he introduced himself with a spark of passion in his eyes. VI&GO, a startup incubated in the High Tech Auto incubator within the Free Trade Zone in VIGO, is on a mission to make battery swapping more efficient, user-friendly, and accessible. "We saw a real problem in the management of batteries and decided to address it," Nacho shared, revealing the pragmatic inspiration behind VI&GO. With over 200,000 untracked batteries in Spain alone, the ambition is to implement intelligent and sustainable swapping stations, ensuring quality and autonomy range for light electrical vehicles.
Battery Swapping: A Game-Changer:
For many, the concept of battery swapping is novel, but Nacho explains it with simplicity. "It simply involves replacing an empty battery with a fully charged one," he said, emphasizing how this minimizes vehicle charging time to just a few minutes. VI&GO ensures that users never have to worry about managing their vehicle's recharge and battery maintenance, providing a battery that is always ready and in perfect condition.
Staying Ahead in a Dynamic Landscape:
In the ever-shifting tech world, staying ahead is crucial. "We're always on the lookout for emerging trends and technologies," Nacho stated, highlighting their commitment to continuous learning and innovation through collaborations and participation in global tech conferences.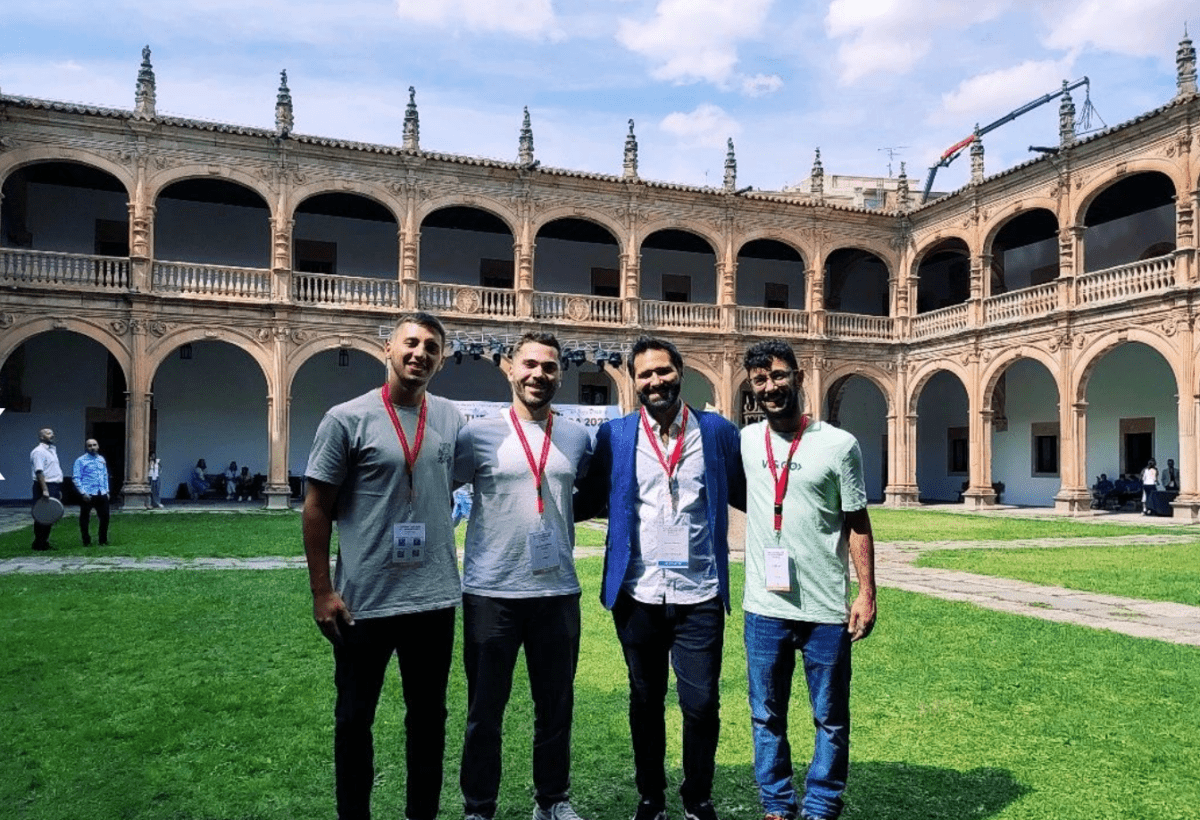 Launching into the Future:
Excitement is in the air as VI&GO gears up to launch their first pilot in November, partnering with a significant player in the last-mile delivery sector. "It's a big step for us, and we're thrilled about the potential impact," Nacho expressed, his eyes gleaming with anticipation. The aspirations are high, with plans to expand across Spain and eventually throughout Europe, fully committed to making VI&GO a known name in the battery swapping industry.
Vision for Sustainable Mobility:
Nacho believes in the substantial role of battery swapping in the future landscape of mobility, especially with the rising emphasis on sustainable transportation and electric vehicles. "Battery swapping is an already existing, successful market in Asia," he pointed out, adding that the significant emphasis on sustainable and electric solutions by the European Union and the rising demand for electric micromobility in Europe place VI&GO at the forefront of this process.
Learning and Growing:
Reflecting on VI&GO's journey, the most valuable lesson for Nacho has been to never give up. "We've discovered numerous resources to support our project every step of the way," he shared, expressing gratitude for the local support received from the automotive industry ecosystem in their geographical area.
Ignacio invites everyone to be part of VI&GO's transformative journey and to stay tuned for more exciting updates. "I'd encourage everyone to follow us on our social media channels," he concluded warmly.