---
Empowering Entrepreneurs: A Glimpse into the Founder Institute Spain with co-Director Ana Duro
Salamanca, 09/06/23. At the recent Startup Ole '23 event, we had the pleasure to converse with Ana, the Director of the Founder Institute Spain. Based in Madrid, the institute is a global leader in pre-seed startup acceleration, with a presence in over one hundred countries and two hundred cities around the world. Ana shared insights into the institute's structured program designed to support entrepreneurs in the initial stages of their business journey.
A Vision for Supporting Entrepreneurs
At the recent Startup Ole '23 event, we sat down with Ana, the director of the Founder Institute Spain. She introduced the institute as part of the world's largest pre-seed startup accelerator, emphasizing its presence in over a hundred countries.
"In Spain we have a national contribution to help entrepreneurs who are starting their business or just have an idea."
In Spain, their tailored approach focuses on supporting entrepreneurs during the pivotal early stages. Ana detailed the institute's four-month structured program, designed for flexibility. This approach allows participants to continue their regular commitments while exploring their project's viability. Over the past fourteen years, this method has guided numerous entrepreneurs towards success.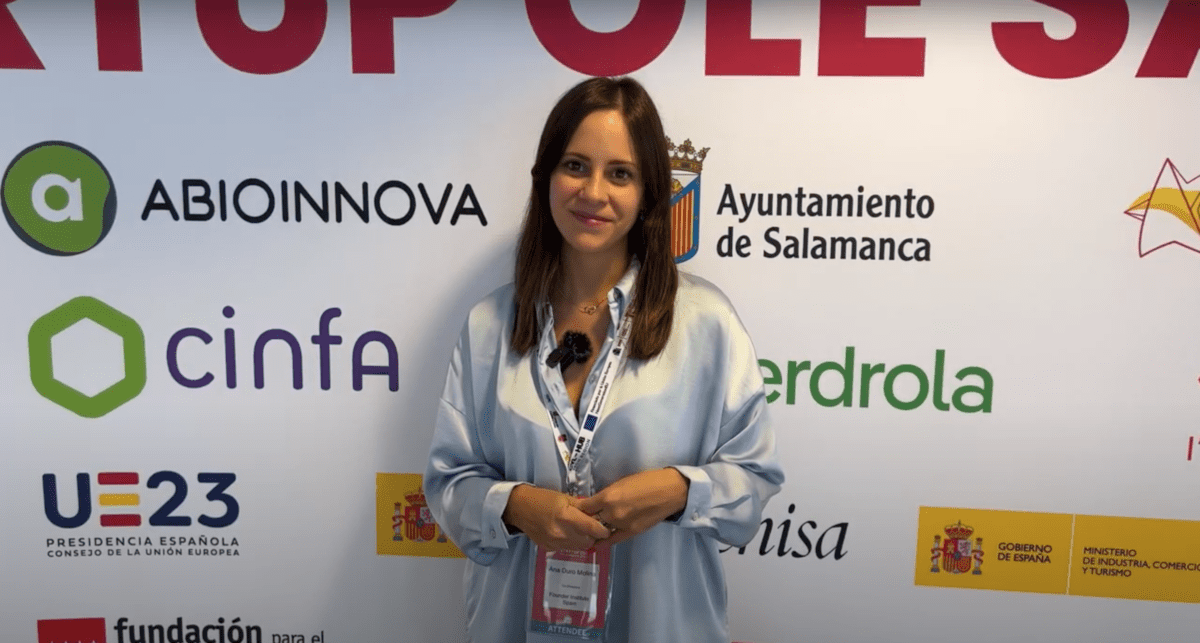 Structured Program for Startups
Ana elaborated on the institute's highly structured four-month program, which has been yielding results for the past fourteen years. "Our program is a highly structured program of four months that you can follow while you continue with your work or with your studies to validate the viability of your project," explains Ana. This program allows entrepreneurs to explore the world of entrepreneurship and decide whether to embark on the entrepreneurial adventure after the program's completion.
The Importance of Being at Startup Ole '23
Ana highlighted the significance of participating in events like Startup Ole '23, emphasizing the value of networking and collaboration in fostering innovation and supporting entrepreneurs. "Being part of such events is crucial for connecting with other innovators, potential investors, and like-minded individuals," she states.
---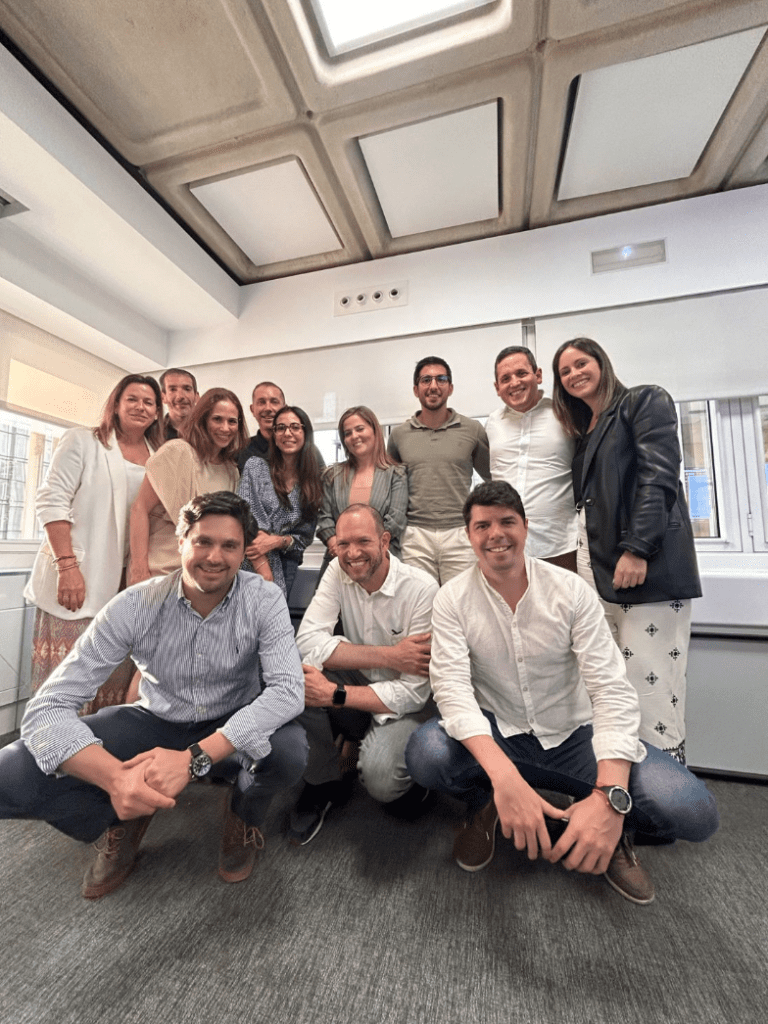 The Founder Institute Spain, under Ana's direction, is making significant strides in supporting budding entrepreneurs in their initial stages, providing them with a structured program to validate their projects and make informed decisions about their entrepreneurial journey. "We are here to help entrepreneurs in Spain in their initial stage, which is where they need the most support," concludes Ana.
For more information about the Founder Institute Spain and their program, visit Founder Institute Spain.