We're moving! We're moving! We left our building in the Friedrichstraβe and exchanged it for the Sony Center! Our...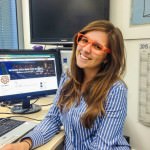 , Expat Guide & Tips, Moving Abroad, Culture, data, Expat, expats, Globals, housing, infographic, International, moving, Relocation, Travel, 0
According to the annual ranking global ECA International, this year most expensive city to live in is the Capital...