Sustainable Innovation: Oscar Cantalejo Discusses Iberdrola's PERSEO Program at Startup Ole '23
Salamanca, 09/06/23. – In a recent exclusive interview at Startup Ole '23, Oscar Cantalejo, the man at the helm of Iberdrola's PERSEO program, shared insights into the company's commitment to fostering innovation and collaboration with startups for a sustainable future.
Program's Vision & Support
"We started launching this program 15 years ago to collaborate with innovative startups, and for that, we have different tools", began Cantalejo. He highlighted the primary tool as investment, emphasizing the establishment of a corporate VC aimed at investing in companies that resonate with Iberdrola's business ethos.
Detailing the program's objectives, Cantalejo shared, "The goal was to include these new technologies in our business units and accelerate the main business units of our company." He proudly mentioned Iberdrola's position as one of the world's leading renewable energy producers and their mission to decarbonize and electrify demand, aiding customers in transitioning from fossil fuels.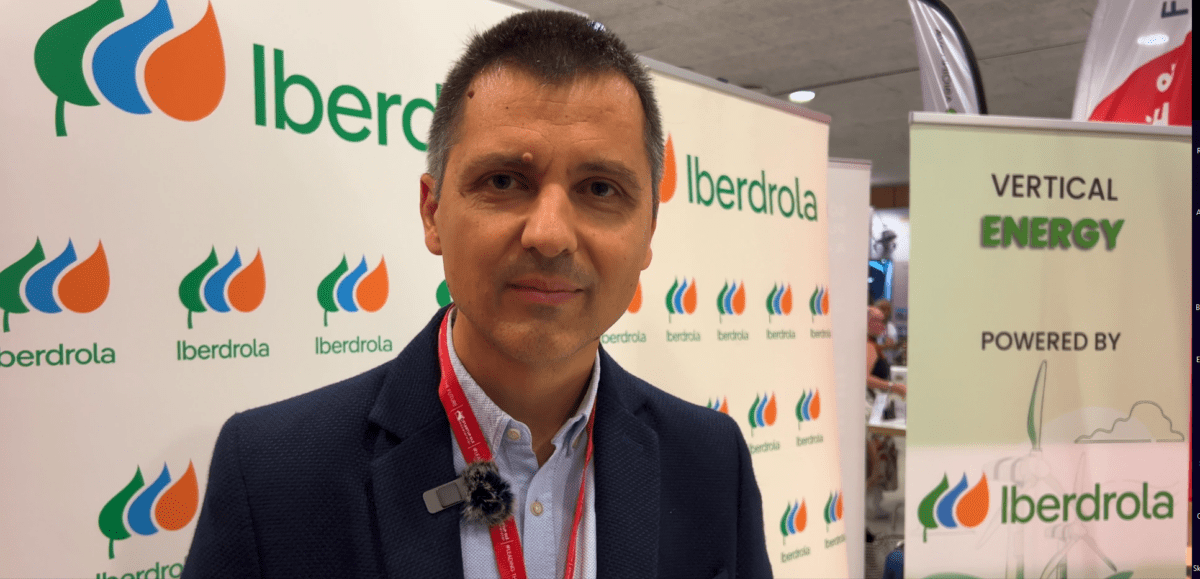 Collaboration, Partnership & Connection
Beyond mere investments, the PERSEO program has evolved to offer startups a plethora of tools. "We invest more than 300 million in research and development," Cantalejo revealed. Startups play a pivotal role in this R&D landscape, offering innovative technologies that Iberdrola can co-develop and test. He added, "Another important activity is to be the first showcase for these companies, offering them the first purchase order to assess the value of their solutions together."
Cantalejo's vision for the program is clear: "From that point, we are looking for establishing partnerships and also those companies becoming a provider for us, being part of our innovation ecosystem specifically from our business today."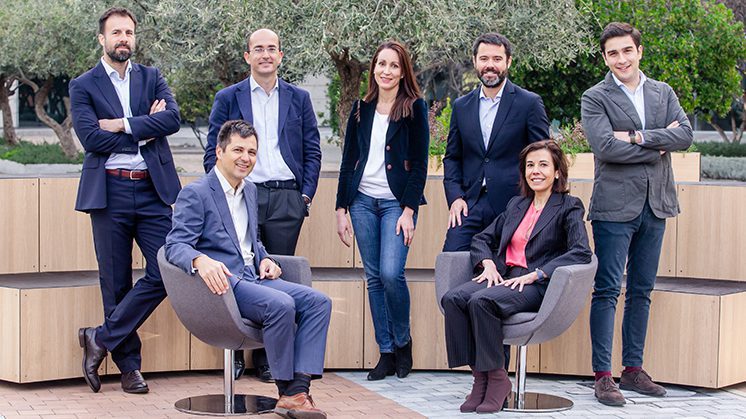 Iberdrola's PERSEO program stands as a testament to the company's dedication to innovation and collaboration. Launched to identify competitive and innovative technological solutions, PERSEO aims to lead the energy transition towards a more sustainable model. The program actively scouts for technologies and business models in the early stages, offering them the technical and financial support to test their solutions in real environments. Startups collaborating with PERSEO not only gain a strategic partner in Iberdrola but also access a vast market, as the solutions are integrated into the different businesses of the Iberdrola Group.
For startups eager to collaborate with Iberdrola, the PERSEO program remains open throughout the year. Cantalejo encourages potential partners to reach out, stating, "We have a form on our website, and they can contact the team. Also, the main point of contact is our email. We have no time limitations, so happy to receive any proposal at any time."
With leaders like Oscar Cantalejo and initiatives like the PERSEO program, Iberdrola continues to solidify its position at the forefront of sustainable innovation and collaboration.
For security reasons, we decided not to post the email address but you can contact us and we will be more than happy to share it with you. You can read more details about the program and further information here