Here are the top 5 most liveable cities in the world in terms of criteria such as health, education, stability, crime rates, and social development according to the Mercer Quality of Living Survey.
1- Vienna (Austria)
Vienna, the capital of Austria, is the most populous city in the country but also the smallest area. Due to its cultural and architectural heritage, it is now one of the most important tourism cities. But in fact, this city is great for not only to visit but also to live. A systematic functioning transportation network, properly planned living spaces, high levels of education and culture, living conditions make Austria one of the most livable cities in the world.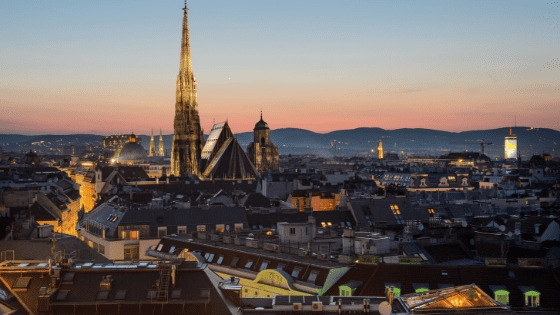 2- Zurich (Switzerland)
Zurich, the largest city in Switzerland, is a very touristy city. There are many places to visit in Zurich for a tourist such as museums, historical buildings, and natural beauties. What about life? Living here should be really good. Because Zurich is one of the countries that attracts attention with its security. It is also the most developed city in terms of quality of life of the world. The traffic is flowing regularly, it is almost impossible to hear the horn sound.
3- Auckland (New Zealand)
Auckland, a New Zealand city, always ranks first in the list of the world's most livable cities. Because there is a life far from stressful conditions in this peaceful city. Although it is located in a larger area, you can go to a great beach in 20 minutes wherever you are in the city. You can also go for a walk in a magnificent forest or enjoy your sail. In this city full of calm people, the time flows quite slowly.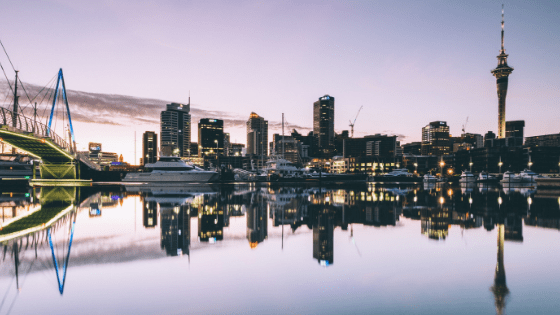 4- Munich (Germany)
Munich is a German city that offers people both city life and magnificent nature. Moreover, it is one of the cities with the highest quality of life. This is a peaceful city full of joyful people, and nature life. What makes Munich beautiful to living is also its glorious history.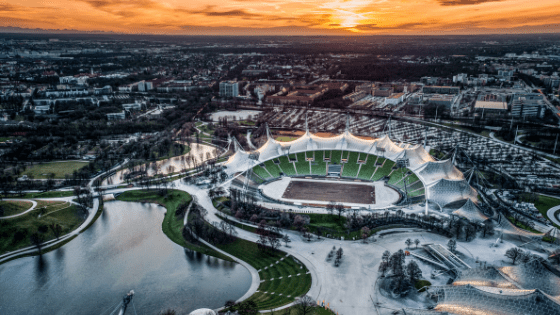 5- Vancouver (Canada)
One of the dream cities that maintains its innocence despite all the turmoil in the world is Vancouver. Although it is a big city, you can easily find anywhere you want, thanks to its regular streets and roads, and you can easily reach anywhere you want. With its natural beauties, it gives people the chance to live experiences that you cannot live anywhere in the world. It is well-kept, peaceful, and offers people a wonderful public service …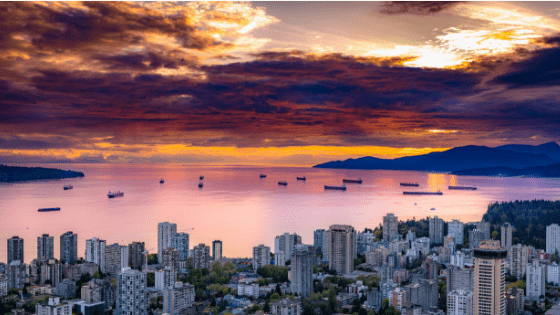 Which city do you think is the best to live? 🙂