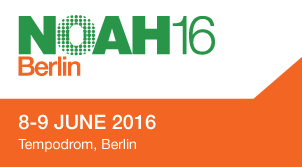 Related Articles
, Events, AiRelo, Business, ClubGLOBALS, company, dubai, dubaisme, MIDDLEEAST, Networking, smartcity, SME, startup, Startupnight, STARTUPNIGHTCLUBGLOBALS, STARTUPNIGHTDUBAI, STARTUPNIGHTDUBAI19, step, stepconference, SUBAISME, 0

---

GLOBALS was honored to pitch AiRelo at the first edition of Startupnight Dubai as the highlight of an intense program...

, Events, Startups, #BITS18, Event, festival, Munich, Networking, oktoberfest, startups, 0

---

From 30th September to 2nd October, the renowned...

, Events, Partners, berlin, Berlin Startup, Business, Entrepreneurs, Events, Expat, Germany, Globals, International, Investors, start-ups, technology, Work, 0

---

On the 15th of October 2015, we got the opportunity to attend the Growth Company Forum. This event was organized by: AmCham...

, Events, Pitch Marathon, 0

---

On Wednesday, July 31st, the second edition of Pitch Marathon, an interactive startup competition, was held in Berlin. 108...