The 30 Best Cities to Live in for Expats 2020
International life is becoming a norm nowadays as more and more people are moving abroad each year. In a survey put together by InterNations, some 20.000 expats ranked which cities in 2020 are the best for relocation. 

Aspects considered include general features of life in a new city, such as living expenses, medical costs, the working conditions as well as the ease at which one makes new acquaintances with locals.
Barcelona notably has been ranked 7th by the 20,000 expats. If you're thinking of relocating there, know that we have a Club GLOBALS community waiting to connect with you there, as well as our very own Barcelona guide to help you get familiar with, we believe, one of the most beautiful and artistic cities of Europe.
So, all the all the more reason to join our community today!
Discover which cities are best ranked:
22. Luxembourg City, Luxembourg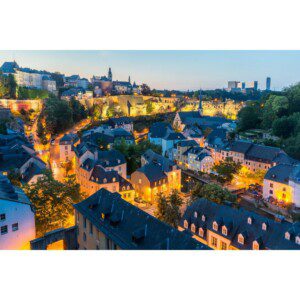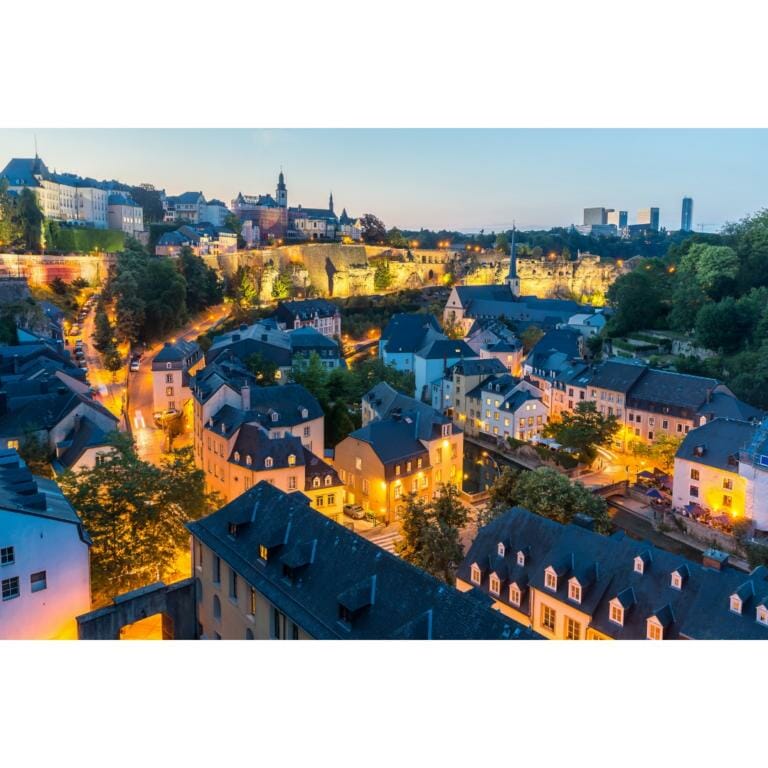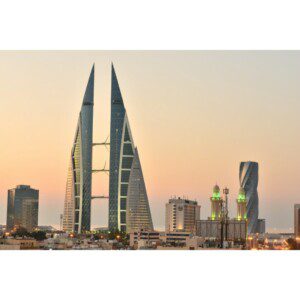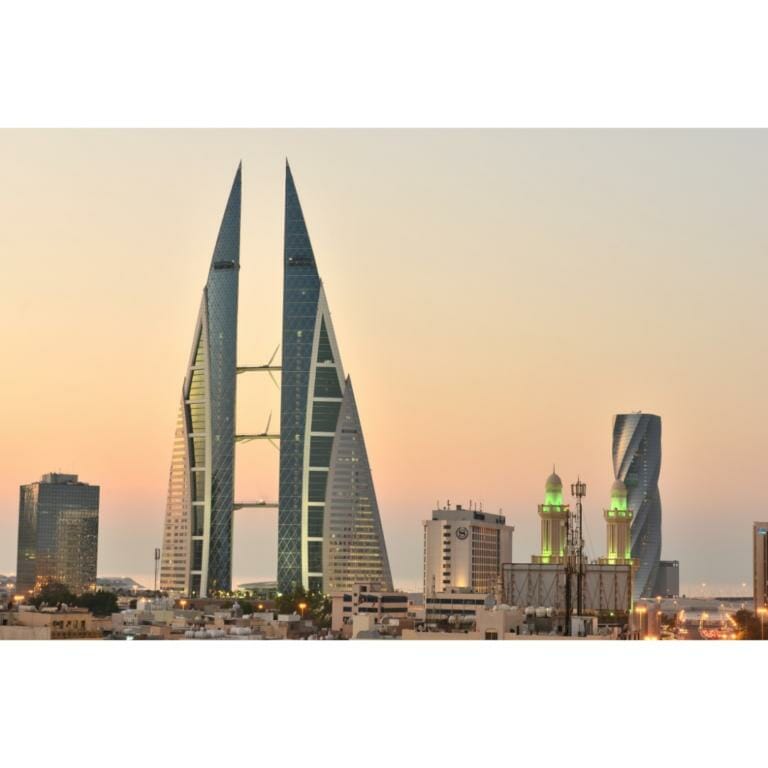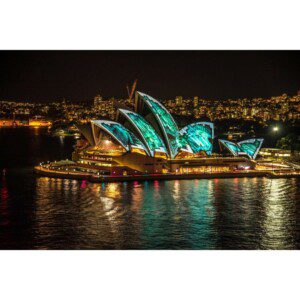 15. Abu Dhabi, United Arab Emirates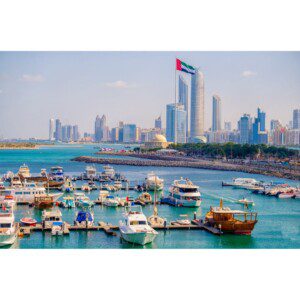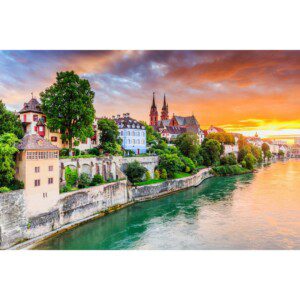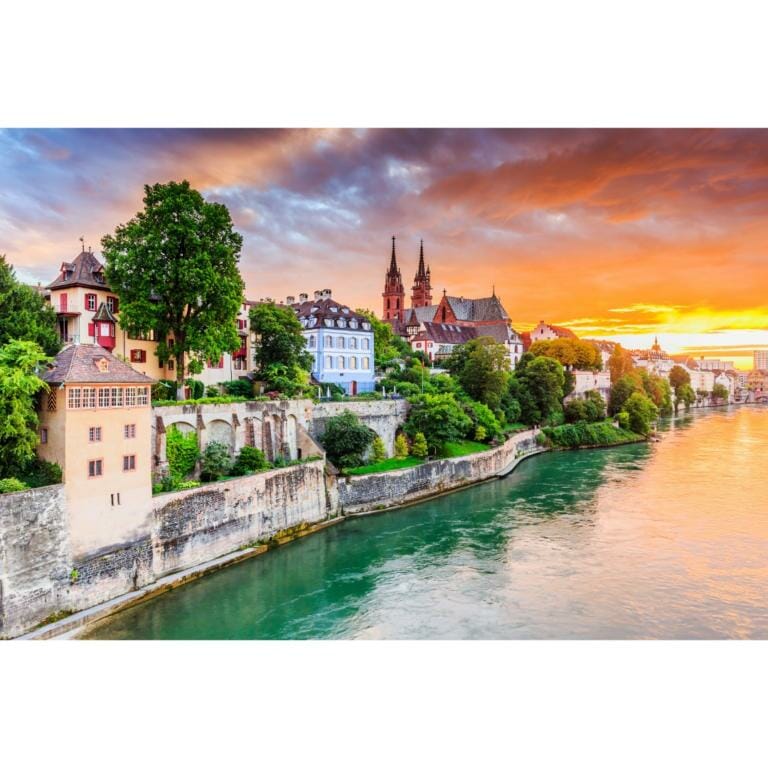 9. The Hague, Netherlands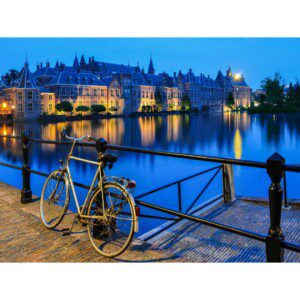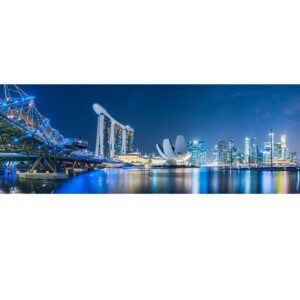 3. Ho Chi Minh City, Vietnam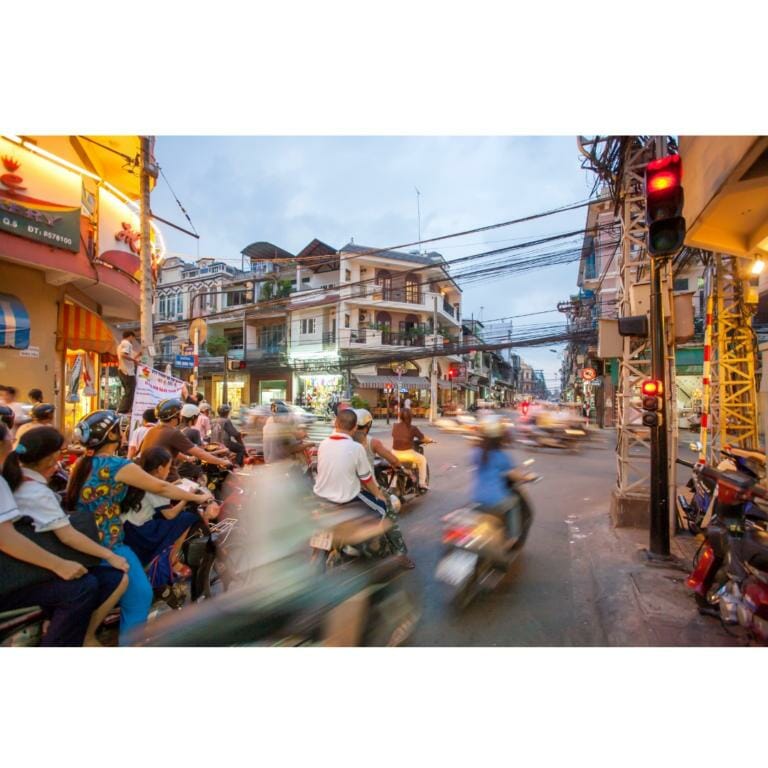 2. Kuala Lumpur, Malaysia