One of the most pressing matters when relocating is finding a nice apartment as a "base camp" for starting your adventure. Unfortunately, organizing to rent a place from afar is inconvenient and every area on the planet has its own specific search platforms. Even the well-known websites are often misused by scammers.
For example, one GLOBALS member recently contacted what she thought to be a potential seller through a well-established German real-estate online platform. The answer came from Spain, supposedly by a handicapped woman who said she was employed by an international real estate agency to handle the sale of her Berlin apartment. In a second email, she gave a brief description of the viewing process which included a deposit of about 3000€ prior to even seeing the apartment. She also sent scans of her passport to increase the level of trust with the potential buyer. 
Our GLOBALS member became, of course, very suspicious. An Internet search for the agency led her to a website that initially looked very professional, but further research revealed that it was a new website with hardly any traffic and an unknown reputation. She therefore wrote back that she would not pay any money before seeing the apartment and never got an answer. She later found the same apartment for rent by a respectable agency which told her that this apartment had never been offered for sale. The scammers had merely copied the pictures and description.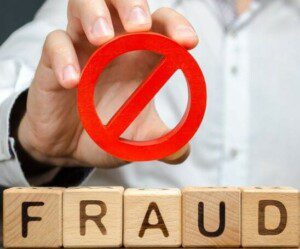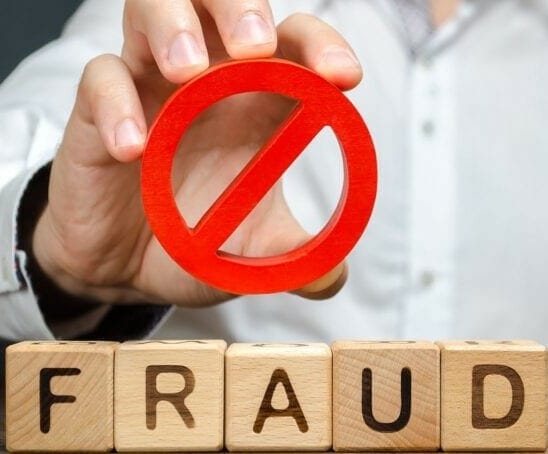 How to Protect Yourself from Coronavirus Scams
1. Do Your Research Before You Invest: 
A key to avoid falling into coronavirus scams is to not let panic drive your investment decisions. Make sure you know everything about what you plan to get involved with, whether it's a property or anything of the like. This is the most basic way to avoid real estate scams, but it will go a long way.
2. Check for Certifications:
For example, you can protect yourself from email fraud by simply googling the real estate company, agent, broker, or manager the email was sent from. Ensure they have proper certification; scammers go out of their way to avoid showing any sort of qualifications.
3. Seek Professional Advice:
It's important to have a network of professionals in the real estate market that you trust when investing in real estate. If you're a beginner investor or thinking of getting into the business, this is a must. Getting advice from a real estate attorney whom you know, for example, is a great way to avoid a scams. You can also seek advice by reaching out to a financial adviser or joining a real estate investing club where you can learn from other investors how they experienced or avoided investment scams. 
Here's the video which explains how to protect yourself from scammers:
Real Estate Tips:
If you don't know regional customs around letting and selling apartments, you are obviously more prone to scams. Universally speaking, if any of the following applies, you should be alarmed:
Application fees for credit check;

Any fees to be paid prior to the meeting or to the signing of a contract;

The owner tells you that they're out of the country and can't show you the apartment;

The owner asks you to transfer money to an agent or a friend on their behalf (e.g. they'll give you one month for free if you pay an outstanding debt for them, purportedly to save international transfer fees).
This list is not exhaustive; there are probably far more elaborate scams out there. If you detect a scam, make sure to report them, e.g. to the real estate platform on which you found them.
This is a prime example of the hassles expats and internationals face. This is why Club GLOBALS has now expanded into publishing apartments for rent and for sale on its platform GLOBALS Homes, thereby guaranteeing a reliable and trustworthy source free of scammers. With GLOBALS Homes, you can be absolutely 100% sure that you're dealing with serious real estate agents and that you're getting fair deals.