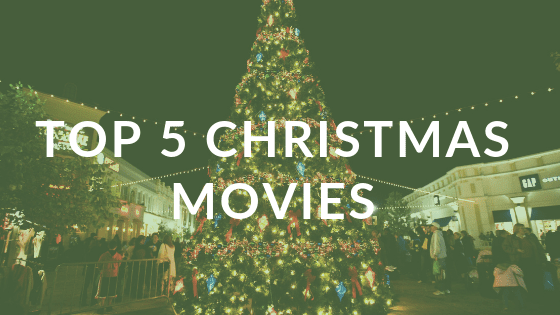 It's no Christmas without watching Christmas movies 📽!
By watching Christmas movies we get in the right mood🎅, the right ambiance etc. This is a special time of the year so it's fun to celebrate with warm 🔥 , uplifting stories that offer hope and peace in a world that is full of turmoil. And we people sometimes love to escape from this world 🌍, with a sappy story, for a couple of hours.
Well this blog can help you with that! 🙌 😃
Here is our top 5 for Christmas movies:
    COMEDY, FAMILY
ANIMATION, COMEDY, FAMILY
Don't want to buy the movies. Click the link underneath, make an account and than watch every movie for free!
So enjoy, watch the movies, and let us know witch was your favorite one 🤗! We would ❤️ to hear it.
        COMEDY
 ROMANCE 
          DRAMA, FANTASY