Learning German, choose the right course.

You want to live in Berlin, but don't speak a word of German. You can take the easy route and just speak English, but if you want to stay for a longer period of time then you really ought to learn to speak German. In Berlin, there are a lot of organisations offering various language courses. It can, therefore, be hard to decipher which course is the best value for money. So why should you learn German? Carry on reading to learn more about why you should learn German as well as discovering some of the best courses in Berlin!
Why learn German?
The first reason to learn German is that it has the most native speakers of any language in the EU. Germany is also a country playing a key role in the business world, thus it's a very valuable skill to be able to speak the language when conversing with German companies. Furthermore, Germany and especially Berlin, has become an increasingly attractive destination for internationals. It is also one of the most affordable cities to live in, which you can read more about in our blog post World of Rent. The endless innovative startups in the city are also helping to make living in Berlin easier. For example, some have developed smart technology to make international life straightforward. For example, take the bot AiRelo, which allows you to do your city registration in your own language in less than 10 minutes. AiRelo fills out the form and then you just need to go to the city hall with the completed form. It's as simple as that.
Okay, so now that you've been convinced to learn German the question is where? We have selected the three best quality, low price courses for you.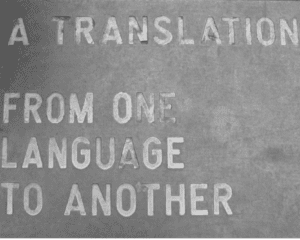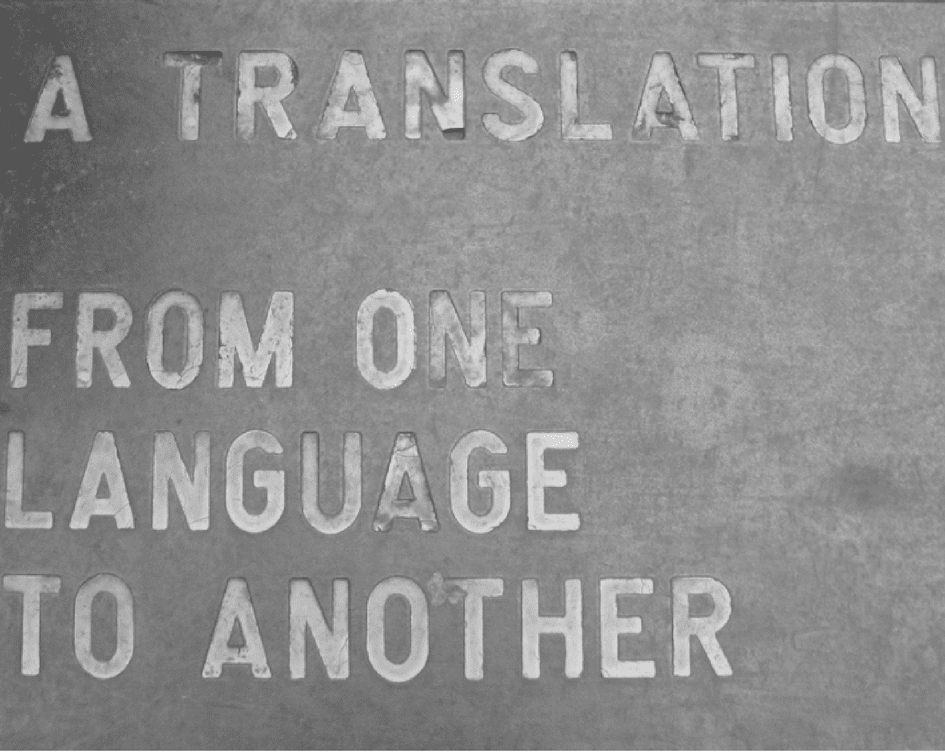 Berlasco – Berlin Language School
Berlasco offers all levels of German teaching ranging from A1 (Beginners) to C2 (Mastery) at its centrally located school in Berlin-Mitte. Additionally, all classes are taught by native speakers and you can select from a range of lessons including one-on-one, small group, or even in-house at your company or institution. We strongly recommend Berlasco for their focus on the individual student, by providing each customer with personalized outlines of learning objectives and progress reports. Moreover, 1 week of 20 x 45-minute lessons is only €145. Receive 60 lessons over the course of three weeks for €380.
Deutsche Akademie Sprachschule
DSB Deutsche Akademie Sprachschule Berlin is a school offering German courses from level A2 to level C2, encompassing 12 different course levels. This enables all students to receive the correct level of teaching required for them to improve their German. DSB teaches German in very small groups, with a maximum of 11 participants per class. The school is centrally located near Alexanderplatz, making it very easy to reach by public transport.  They also offer their courses at very flexible times, ranging from 8.30 AM till 9.15 PM. The price of the course is €225 which provides you with 60 x 45 minutes lessons.
Speakeasy
Speakeasy is a language course with their own unique method. The focus is on creating an interactive, conversation-based learning experience. It is a combination of printed material and class activities. Likewise to DSB, they also keep teaching groups as small as possible. They have a maximum of 10 participants, in order to make each student feel that they are getting the right amount of support. Another plus is that all the teachers are native speakers who are passionate about teaching. Speakeasy has two locations (Frankfurter Tor and Warschauerstrasse), both easily accessible by public transport. You can choose from a wide range of courses, but the most preferred option is 60 lessons of 45 minutes for €245.
Why you should do a German language course
As mentioned, it's not crucial to speak German in Berlin, as most people speak English. But when you want to actually live in Berlin it is nice to familiarise yourself with the German language, by attending a language course. You can, of course, try to learn it independently without any formal teaching. However, the locals may not always be as patient and sympathetic as you might expect them to be. Most of the time when people are busy they will respond immediately in English to you when they hear that your German isn't the best. Of course, this always depends on the situation. You may also experience that, native speakers will be impressed that you're attempting to speak their language. It is thus highly recommended that you invest in some German language classes to make life in Berlin as easy and enjoyable as possible.