Join this year's Christmas Markets adventures!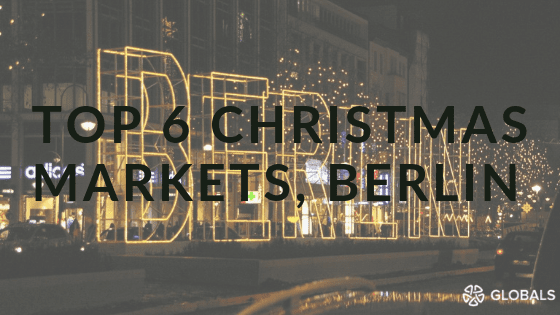 It's THE time of the year again ?. Everybody loves Christmas ? !
In the wintertime, Berlin offers many traditional and modern markets to make the cold season awesome, enjoy the holidays with warm mulled wine and Christmas carols. Christmas isn't complete without going to the Christmas markets, everyone wants to enjoy the holiday ambiance, the lights, the music, the rides, the food, the people and everyone wants to stand under the mistletoe right ?!
Here are our good options for unique Christmas Markets ? around Berlin:
'Weihnachtszauber' at Gendarmenmarkt(Mitte):
21st November till 31st December,

daily 11.00 – 22.00. 24th December 11.00  – 18.00, 31st December 11.00 – 19.00
Info: Very lovely atmosphere, the surrounding of Gendarmenmarkt makes it very historical, nice performances ? on stage. All worth the EUR 1 entrance fee to the stage area. Some services are also available without an entrance fee.
Christmas market at the Gedächtniskirche (Charlottenburg):
26th November 2018 to 06th January 2019, Sunday to Thursday 11.00 -21.00,
Friday & Saturday 11.00 – 22.00,                                                                                                                                                                                                                                                                      Xmas Eve 11:00 – 14:00,
25th & 26th of December 13:00 – 21:00,
New Year's Eve 11:00 – 01:00,
01 January 2019 13:00 – 21:00
Info: This Christmas market in the center of Berlin-West is worth a visit while shopping ? on Berlin's famous Kurfürstendamm. No entrance fee.
Christmas market in front of Schloss Charlottenburg (Charlottenburg-Wilmersdorf):
21st November to 26th December,

 Monday till Thursday 14.00-22.00,
 Friday to Sunday 12.00- 22.00 – closed on the 24th December.
Info: Nicely located in front of the castle. Well known for good food ?  and snacks. No entrance fee.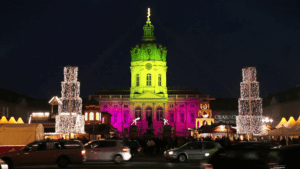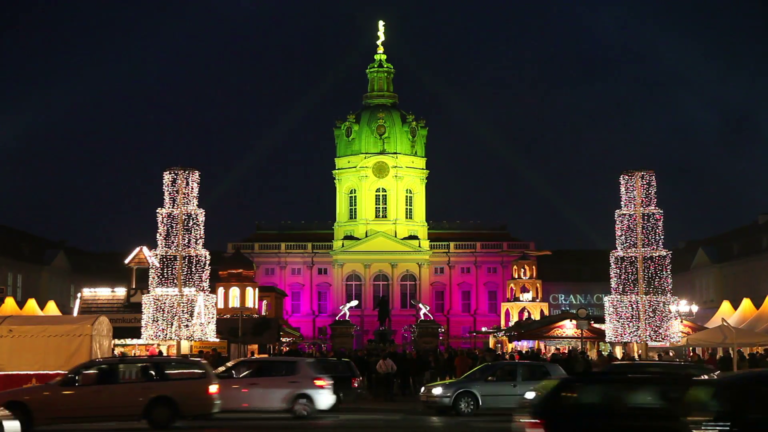 Christmas market at Potsdamer Platz (Mitte):
2 November 2018 till 6 January 2019, daily 10.00- 22.00, On Xmas Eve 10:00- 14:00!
Info: A perfect Christmas market for fit kids and adults: Aside from doing some shopping, visitors can take a toboggan run or do some ice skating ⛸. No entrance fee.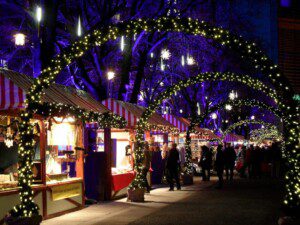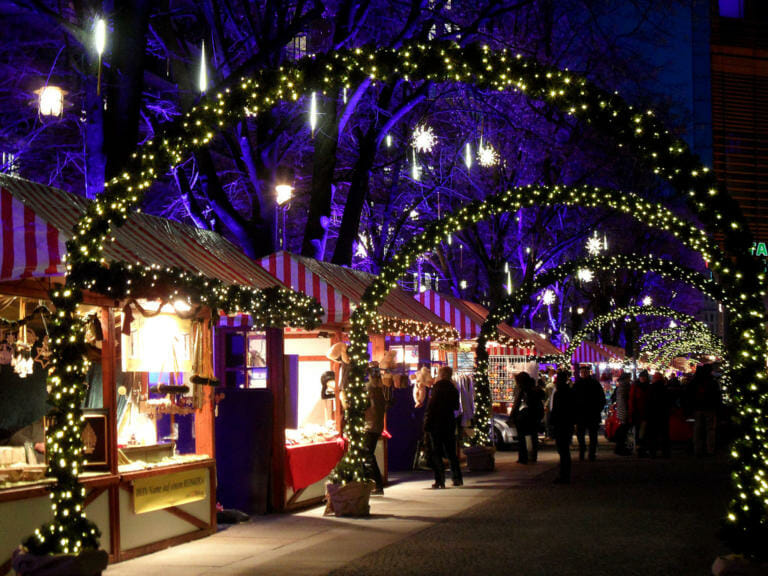 Spandauer Christmas market (Spandau):
23rd November till 23th December, Monday till Thursday 11.00 – 20.00, Friday 11.00 – 22.00, Saturday 11.00 – 22.00, Sunday 11.00 – 20.00.
Info: Lovely located in the streets between small houses and around the church ⛪️ . Feels like a small village Christmas market. Offers also a Ferris wheel. No entrance fee to the market.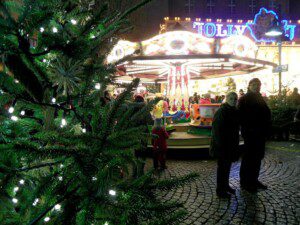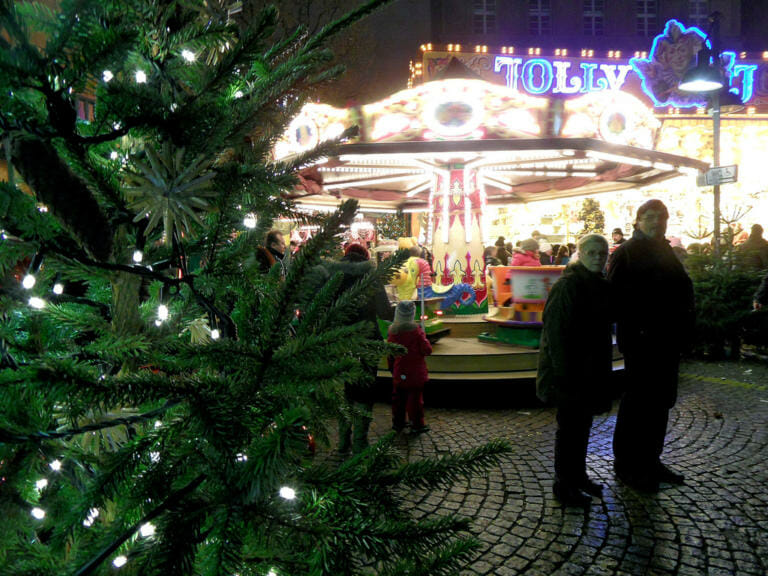 Lucia Christmas market at Kulturbrauerei (Pankow / Prenzlauer Berg ):
21st November till 22th December, Monday till Friday 15.00-22.00, Saturday, Sunday & on Holidays 13.00 – 22.00
Info: Nordic – Scandinavian style Christmas market. More medieval than modern style.
Enjoy your Christmas time and let us know which one is your favorite! ? ?