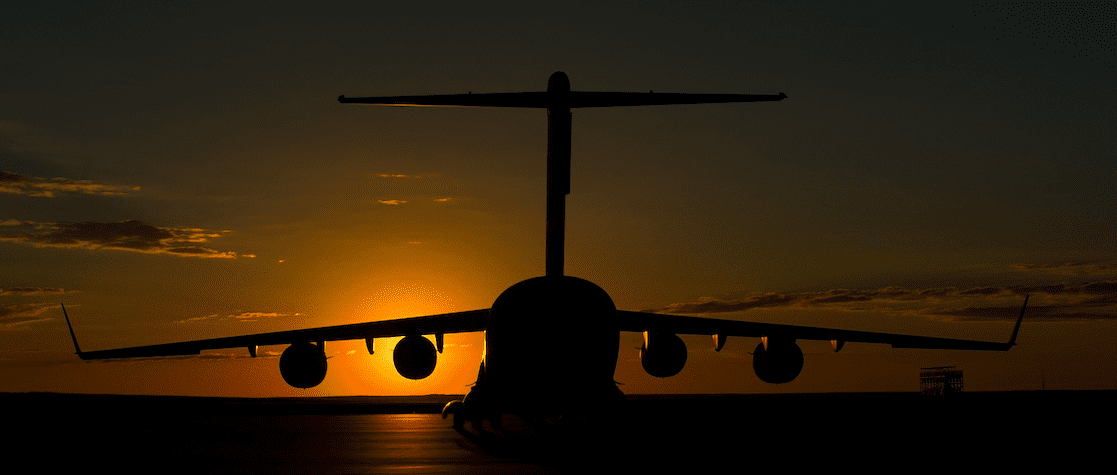 Checklist upon arrival
A short list of things to get done after arriving in Germany: (You can find a Pre-Arrival Checklist enclosed as little guideline and reminder). Once you get off the plane and sleep off your jetlag, it will be time to do a few things in your new city. It will help you to get on your feet and be ready to face everything that Berlin has to throw at you. Here is a little checklist of things that you should make your priority in your first weeks here.
Exchange money
Germany's currency is the Euro, so if you're arriving from Europe, you probably won't need to do this. But if you are coming from outside Europe this is a pretty easy thing to do. You should be able to do it through your own bank before you leave. You also can get money out of an ATM when you get here. Otherwise, there are plenty of currency exchange places around Berlin, especially in main train stations and airports that will be open on the weekend. Banks are generally open from 9 am to 4 pm on weekdays, and till 6 pm on Thursdays.
Explore your Kiez
Whether you're in Charlottenburg or Neukölln, you should take the time to explore your new neighborhood. Find out where the closest parks are, see how long it takes you to get to the U Bahn from your front door. you can also check out the best supermarkets and Spätis (corner shops) in the area. This is a relaxing and fun way to get settled in, especially if it's a nice day.
Schedule a tax advisor meeting
German tax law is a difficult story. It could save you some time and nerves to consult a tax adviser even before starting to work in Germany to find out what you have to consider and be aware of, what you need to keep (receipts, bills and invoices). It will also give you more precisions on when certain things need to be done.
Learn the German you need to get by
If your German leaves something to be desired, here is a phrase that you should definitely learn: 'Ich spreche kein Deutsch. Sprechen Sie Englisch?' As you may have guessed, it means 'I don't speak German. Do you speak English?' However you can also take German lessons atBerlasco, they are one of our Solutioners.
Register your Address – Anmeldung
The law requires you to register your address at your local Bürgeramt within 7 days of moving in. Take your passport and filled in Anmeldung form signed by your landlord to the Bürgeramt. Our GLOBALS Bot can help you with that. Don't forget to take a book too because you will probably have to wait a while.
Alternatively, you can book an appointment and breeze in past the assembled crowds. Once you have this document, you will need it to do practically everything in Germany. From getting a visa to opening a bank account.
Figure out public transportation
Berlin's public transport system extends to all of its airports and train stations, so once you get off the plane or train grab yourself a map. It's not the most confusing public transport system in the world but may pose a challenge if you are used to traveling by car. There are some great mobile apps to help you get around such as Fahrinfo Mobil for Android.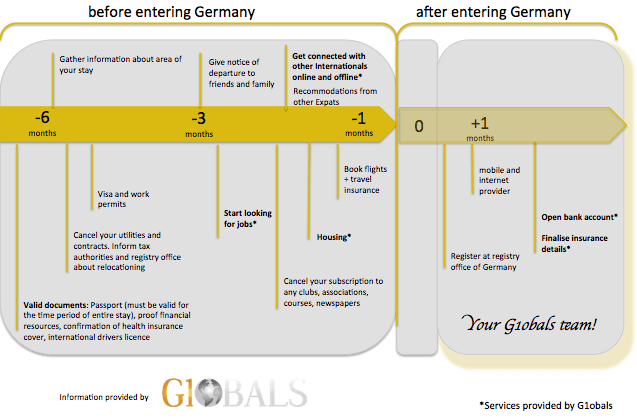 Contact GLOBALS
Apply for free membership with GLOBALS and we will of course help you take the next steps – sorting out financial things, finding a job and connecting with the right local businesses. We look forward to your arrival!