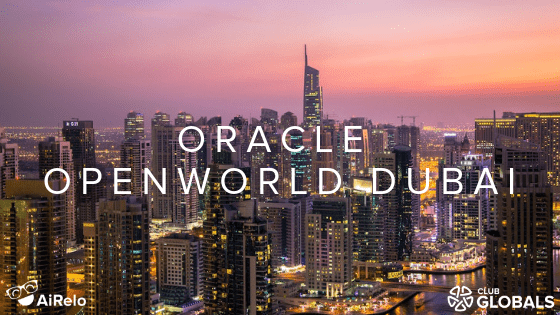 Oracle Open World states that success today requires resiliency, reinvention and thinking ahead. It was an amazing opportunity for us to gain expertise in the topic of enterprise and start-up world from experts.  Retail, manufacturing, financial services, technology, and the public sector were the main sectors of Oracle Open World.
Wisdom always wins and knowledge is the heart of the business. Moreover, people who use their knowledge gain competitive advantage. Success` keyword is a data-driven culture. The achievement also requires leveraging a later generation infrastructure and explanations to make that vision a reality.
The future is always self-governing. Artificial intelligence and machine learning are the main sectors change many things in the business world, and society as general. The organizations that take advantages of the power of technologies nowadays will make a difference in the future.
Speed is also very important to make you noticeable in the business world. The faster people learn, the faster they achieve. As GLOBALS, we are so happy to discover how to accelerate our business to increase agility and out-innovate the competition. We have already begun to explore our future today. Are you ready to discover your future?