3feb
7:00 pm
Club GLOBALS 3 Feb Event on "Real Estate for Internationals in Berlin" @ CANDIA STROM
From Expat to Local.
7:00 pm
62 Karl-Marx Aly Berlin, Berlin 10243 DECANDIA STROM
Event Details
Event Report:
More than 50 Globals guests joined us at the cozy new Showroom of CANDIA STROM by Luxury Bedrooms on the topic "Real Estate for Internationals in Berlin" with a panel of industry expert that share their perspectives and answer questions from the audience.
Also, great networking with a tasty buffet and small presents made the evening another success.
Join our next event http://ClubGLOBALS.com/the_future_of_mobility_24mar_rainmakingloft
[rtmedia_gallery global="true" album_id="5158″]
Club GLOBALS Berlin cordially invite you to our February event for networking, meeting like-minded people, expats and solutioners. This time in the cozy new Showroom from CANDIA STROM by Luxury Bedrooms.
Berlin is PWC's top city for Europe real estate. Join us, together with a panel of experts, to learn good opportunities.
Program:
19:00: Opening & Warm-up Networking
20:00: Welcoming & Solutioners Introduction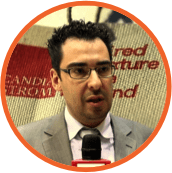 Michael Velivasakis, CANDIA STROM (Greece)
20:15: Panel Discussion: "Real Estate for Internationals in Berlin" + Q&A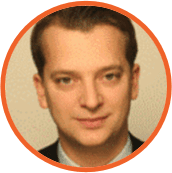 Heydan von Frankenberg, Director – Ernst & Young Real Estate (Germany)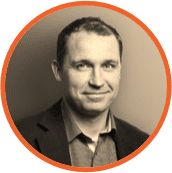 Frans Barkler, CEO –Goldman Stone GmbH(Denmark)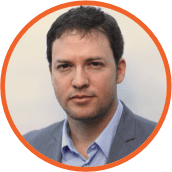 Tomer Itzhaki, CEO – Inspiration Group (Israel)
21:00: Networking with Snacks and Drinks
This event is great for:
Newly arrived people looking for English-speaking help while settling in Berlin Connecting to other like-minded internationals in Berlin Professionals/Companies who have their own solution and social deal to offer. LIST YOUR SOLUTION
Important Note: Places are limited, the rule to follow will be "First Come, First Served"!
Dress Code: Business Casual
Looking forward to welcoming you and your friends!
Mario Paladini, Club GLOBALS Berlin.
From Expat to Local Connecting Globals & Solutions
Special
Community Offers for:
FELIX Club Restaurant – FREE Entrance and Welcome Drink
Regus – FREE Balck Business World Card for one year
DriveNow (premium car sharing of BMW, Mini & Sixt) – 10€ off on Registration and 30min for FREE
Partners:
Location
CANDIA STROM
62 Karl-Marx Aly Berlin, Berlin 10243 DE
Organizer
Mario Paladini mail@clubglobals.com
CANDIA STROM62 Karl-Marx Aly Berlin, Berlin 10243 DE