Event Report:
Nice networking @Alitania Residenz Terrace with amazing Guests. Thanks to Elena Procca for the presentation of the 2nd Berlin International Forum. Thanks to our Solutioners and Speakers for having introduce themselves and their service.
We also wanted to give special thanks to Ali Itani for the astounding location and the opportunity he gave us to bring our guests in such a nice place for networking.
Hope you enjoyed the Event too and we are looking forward to welcome you at our next Event.
Club GLOBALS cordially invite you to join our August Networking Event
at the Somptuous Alitania Residenz Terrace at Sony Center,
on the 25th August, 7pm.
Presenting "2nd Berlin International Forum" Entrepreneurs meet Investors and Institutions.
Partner Region:

Gulf Cooperation Council Countries
9th December @ Berlin Chamber of Commerce & Industry (IHK Berlin)
Program:
18:30: Opening & Warm-up Networking
19:30: Introduction of Solutioners, Partners and new Members
20:00: Presentation of the "2nd Berlin International Forum"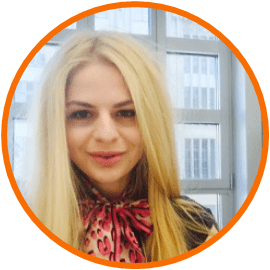 by Elena Procca, Business Development Manager at Elynar & Associates Ltd
21:00: Networking with Drinks & Snacks
Dress Code:  Business Casual
Special Community Offers for:
Helpling – Cleaning your home made easy! 3 x 20% OFF!
ZipJet – Get 10€ OFF of the first order with the code: EXPATS10
DriveNow (premium car sharing of BMW, Mini & Sixt) – 10€ off on Registration and 30min for FREE
Cover Charge: Includes program, drinks and special offers.
– GOLD SOLUTIONERS and Premium Members: FREE
– ONLINE EARLY BIRD: €20
– Basic Members: €25 (Become a member for FREE)
– Non Members / Non RSVP: €35
Important Note: Places are limited, the rule to follow will be "First Come, First Served"!
Looking forward to welcoming you!
Mario Paladini, Club GLOBALS Berlin.
From Expat to Local Connecting Globals & Solutions