18dec7:00 pmSpecial Christmas EventFrom Expat to Local7:00 pm Dean Club - Amano Group, 9 Rosenthaler Straße Berlin, Berlin 10119 DE
Event Details

Thanks to all our Christmas event's partners and guests at Dean Club. It was a very pleasant night featuring the inspiring topic "Thinking Out of the Box", presented by art innovator Dodo Newman. We thank her, as well as all the other people who contributed in making
the event something more than a Christmas party, namely our co-organizers CBC and our partner Startup Guide Berlin. Then of course special thanks to the location, the charming Dean. Last but not least, thanks to Sharingbox, the smart machine that enlivened the night!

You can enjoy the pictures also in our Club GLOBALS CBC Special Christmas Event @Dean, 18th December Album on Facebook! We will be waiting for you at our next event – stay tuned: details about it are coming soon. In the meanwhile:
Merry Christmas to everybody!!
---
Club GLOBALS Special Christmas Event will be a great occasion for our expat community to gather and celebrate the upcoming Christmas holidays in a friendly and cosy atmosphere. In cooperation with CAPITALS Business Circle, we invite Solutioners, community members, expats, and global minds to participate in this very special event featuring great networking, a speech on "Thinking Out of the Box", and, from 21.00, a Christmas party! It will take place at the exclusive, sharp-looking Dean Club (Amano Group), Rosenthaler Straße 9, 10119 Berlin.
Program:
19:00 – Welcome and Introductory Remarks

20:00 –

Speech and Interactive Panel Discussion with Dodo Newman – Creator, Art Innovator & Author of the Book "Out of the Box Innovation" – discussing about: "How Thinking Innovative Out of the Box can have a Positive Impact on Your Professional Life. A Personal Story with Monaco Leading Circles."

21:00 – Networking & Party
_Important Note: Places are limited, the rule to follow will be "First Come, First Served"!_
Dress Code:  Dress for New-Year Success
Looking forward to welcoming you and your friends!
Mario Paladini, Club GLOBALS Berlin.               &                   Yannis Salavopoulos,
From Expat to Local Connecting Globals & Solutions      CBC Founder & President
---
Our Event Co-organizer: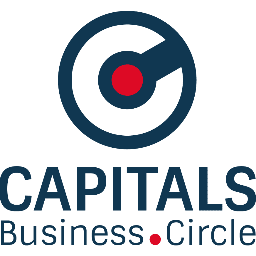 Our Partners:
Location

Dean Club - Amano Group

9 Rosenthaler Straße Berlin, Berlin 10119 DE
Organizer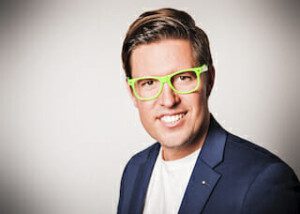 Dean Club - Amano Group9 Rosenthaler Straße Berlin, Berlin 10119 DE