08jan7:00 pmClub GLOBALS January Solutions + Get TogetherFrom Expat to Local.7:00 pm Nanoosh, Mohrenstraße 50, 10117 Berlin, Germany
Event Details

[raw]
More info about the event
Event Report
This event was our biggest, brightest, funniest yet! Over 60 people, Globals and Solutioners filled Nanoosh to mingle and find answers to their relocation requests.
Here are some of the best pictures of the night!
Event Details: Join us at Nanoosh, who offers a Welcome Drink, Tea and Snacks (Mediterranean Goodness) while you can look around and find internationally minded people, solutions and special offers in Berlin.
Great for:
Newly arrived expats looking for internationally friendly support while settling in Berlin.
Settled expats who are looking to get special offers and find new solutions to explore their options.
Professionals who have their own solution to offer.
Featuring:
A diverse selection of solution providers who want to do the best for the expat community in Berlin.
Tips, tricks and pitches from top solutioners in Berlin.
A chance to connect with like-minded GLOBALS in a relaxed setting.
[/raw]
Location

Nanoosh

Mohrenstraße 50, 10117 Berlin, Germany
Organizer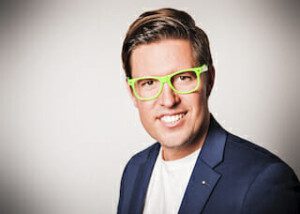 NanooshMohrenstraße 50, 10117 Berlin, Germany