Estonia's E-Residency Program: A Digital Revolution in Spain
A digital project that invites entrepreneurs from all over the world to join the European Union's business community; Estonia's E-Residency Program. Expanding its horizons, and Spain is the latest country to embrace this digital revolution. With a series of events spanning from October to December, cities like Malaga, Valencia, and Barcelona are set to witness the transformative potential of this initiative.
Recent data underscores the program's monumental impact. In the first half of 2023, Estonian e-residents established 2,302 new companies, marking a 6% increase. Moreover, companies under Estonian e-residents generated a remarkable €37.7 million in tax revenue, a 57% increase compared to 2022. The e-Resident community also marked a milestone, surpassing 100,000 members in less than a decade.
"The e-Residency program transcends mere statistics; it embodies the transformative potential it offers to global entrepreneurs, connecting them to Estonia's vast offerings," stated Taiz Coe, the driving force behind the program's business efforts in Spain. "The growth in Spain underscores the program's value and its alignment with modern entrepreneurial aspirations."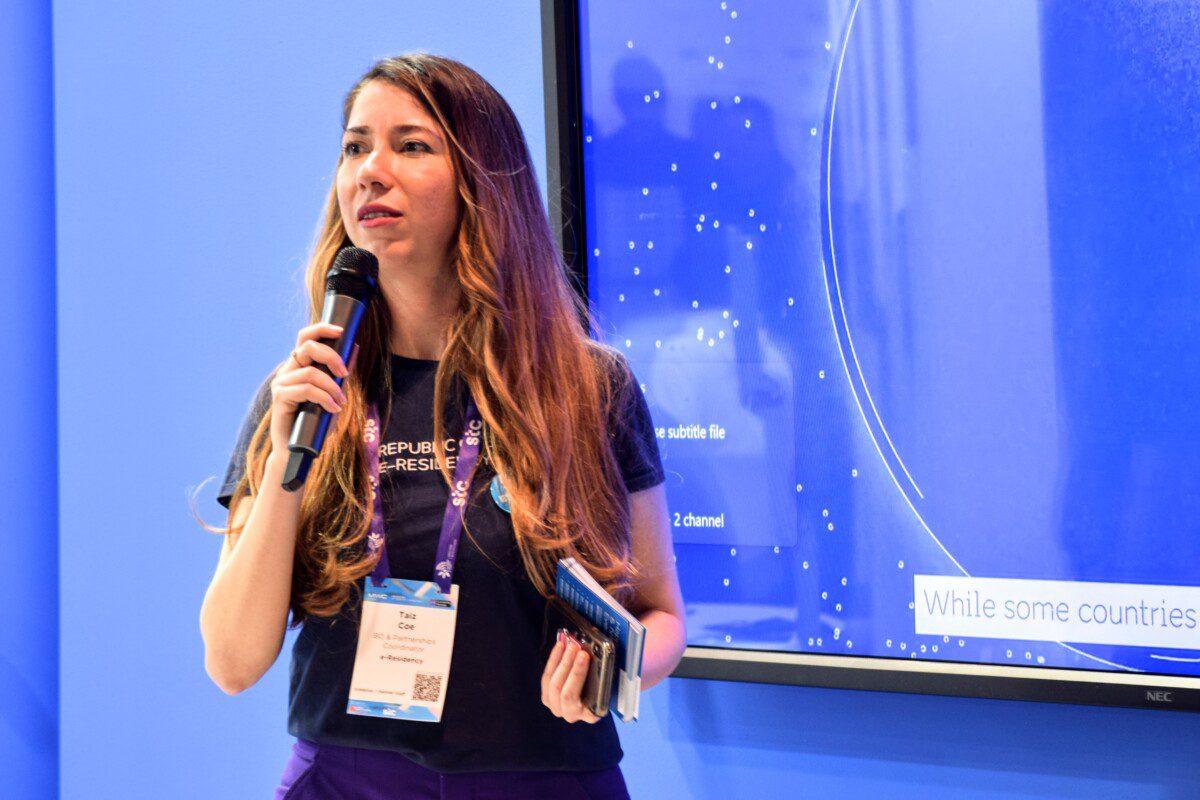 Opportunities Abound in Estonia
The e-Residency program is not just a digital identity; it's a gateway to the myriad opportunities that Estonia offers. Entrepreneurs can tap into Estonia's competitive tax system, its vibrant startup ecosystem, and a plethora of funding opportunities. The nation's digital-first approach ensures that businesses can operate seamlessly, with transparent regulations and a supportive environment. Whether it's accessing the European market, seeking venture capital, or leveraging Estonia's tech-savvy workforce, the opportunities are vast and varied.
In her current capacity, Taiz facilitates key collaborations between governmental bodies and the private sector across Western Europe and Latin America, with a focus on Spain, France, and Brazil. "The e-Residency program's success hinges on its capability to bridge various divides, whether geographical, economic, or bureaucratic. Our expansion in Spain is centered on nurturing an environment conducive to digital business growth," Taiz commented. "Imagine accessing funding from a foreign ecosystem without ever setting foot there," she added.
The upcoming events in Spain are designed to familiarize a broader audience with the myriad opportunities Estonia has available. For startupers and scale-up founders intent on leveraging technology for business growth and innovation, the e-Residency program promises a future unbounded by geographical constraints.
About the e-Residency Program
Estonia's e-Residency program, a pioneering digital initiative, invites global entrepreneurs to be part of the European Union's vibrant ecosystem. This program, a testament to Estonia's forward-thinking ethos, has positioned the nation as a luminary in the digital entrepreneurial realm.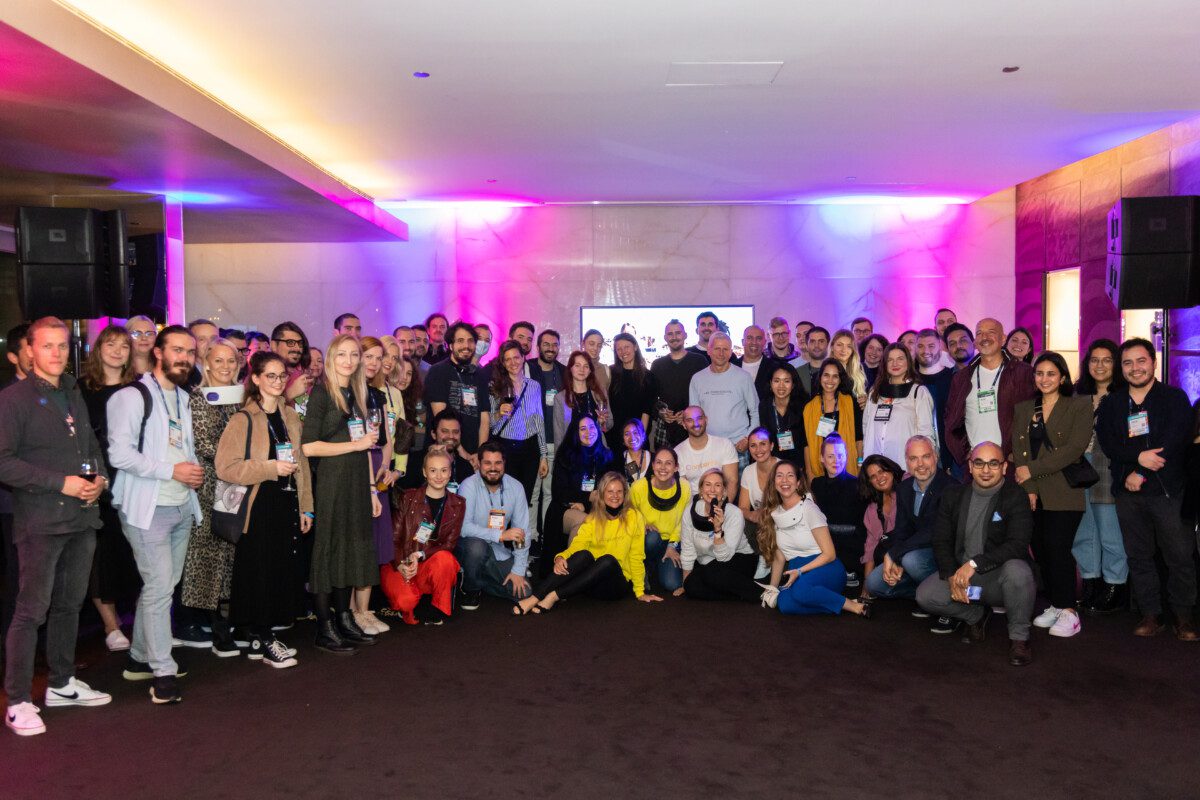 Upcoming Engagements
October 24th: Málaga, La Farola – Get your tickets!
October 26th: Valencia, Global Growth Forum at the Valencia Digital Summit – Get your tickets!
October 27th: Bilbao, BIME
November 7th: Barcelona, SCEWC de E-Residencia – Get your tickets!
November 16th: Seville, Latin Grammys with a focus on business for the creative sector
December 5th: Madrid, Estonian Day with Tetuan Valley and Estonian Investor Matchmaking At Google for Startups