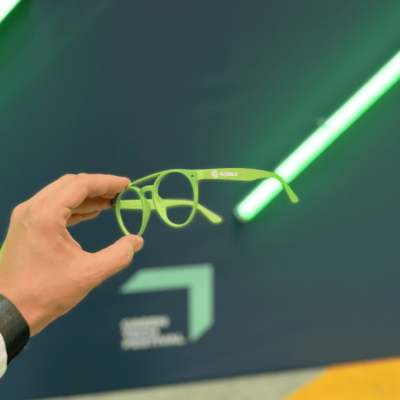 Founded in Berlin in 2012 and recently based in Barcelona, our platform serves as a catalyst for growth and innovation in the technology industry.
We pride ourselves on fostering a vibrant community of tech leaders, industry experts, and forward-thinking professionals. By focusing on collaboration, continuous learning, and creating meaningful connections, we empower both growth-stage tech startups and established businesses.
Through a combination of exclusive experiences, networking, and strategic partnerships, we aim to provide the essential resources and opportunities for our members to thrive in the rapidly evolving technology landscape.