06dec6:30 pm9:00 pmFeaturedWIForum Intro & Startup CompetitionEnabling A Global Exchange For Innovative Minds6:30 pm - 9:00 pm WEWORK Ku'Damm, Kurfürstendamm 11, 10719 Berlin
RSVP to event
No more spots left!
RSVPing is closed at this time.
Event Details

Thank you to everyone that joined us for the introduction to World Innovations Forum. Find the event report and pictures here. 

,

The World Innovations Forum 2018 will bring together all Innovation Stakeholders from 50 countries. Including Entrepreneurs, Investors, Enablers and Government Representatives for innovation and economic development. WIForum empowers all attendees to inspire, influence and induce others to engage in necessary actions and strengthen sustainable innovation and entrepreneurship.

,

GLOBALS founder Mario Paladini is the German ambassador for the World Innovations Forum and on The 6th of December we will meet the best startup/scaleup that will compete for the title Best German Startup and later on at The World Innovations Forum for the title Best Startup in The World. The winners will be guided to make business in the 50 countries that WIForum is working with.

,
NATIONAL STARTUP COMPETITION
This first truly global startup/scaleup competition is part of the World Innovations Forum, nominating the best entrepreneurs in each country and the best in the world.
,
REQUIREMENTS IF YOU WANT TO PRESENT: 
,
Company is registered and less than 6 years old
Min 2 founders of which each has more than 20%
A product that is at least in beta/prototype stage
Please REGISTER HERE .
We will explore ALL registrations and select the 4-6 most compelling applicants.
,
EVENT PROGRAM:
,
18:30- WELCOME & INTRODUCTION
– Introduction to the World Innovations Forum & Mario Paladini shares:
 How we plan to help entrepreneurs from around the world to be significantly more successful
Developing a mindset to think bigger, move faster and conquer any size market.
How you and your team can do local what was thought is only possible in Silicon Valley.

19:15- ENTREPRENEURS COMPETITION
The best German Startups compete for the title Best German Startup and later on best startup in the world.
4-6 teams will be pitching in front of the jury and audience.
Best startup of the night award and nomination for semi final in Feb. 2018. Finalist competition in March 2018. The final selection of the best startups will be made early 2018 and be presented at the World Innovations Forum in June 2018 in Lucerne, Switzerland
20:30- NETWOKING

21:00: XMAS-MARKET AT GEDÄCHTNISKIRCHE
        Welcome Drink, nice music, great views of city west and get together. 
,
This event is free, limited spots so make sure to RSVP 
,
 PITCHERS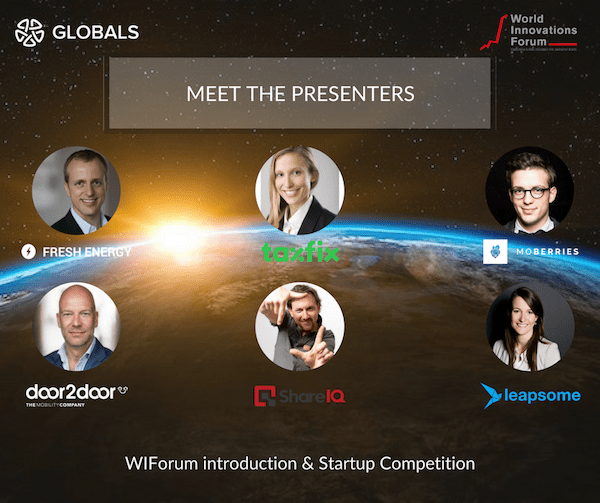 Time

(Wednesday) 6:30 pm - 9:00 pm
Location

WEWORK Ku'Damm

Kurfürstendamm 11, 10719 Berlin
Organizer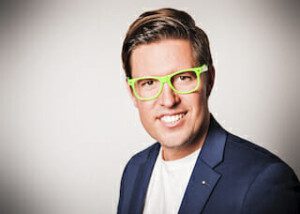 WEWORK Ku'DammKurfürstendamm 11, 10719 Berlin