Event Report:
A really interesting Dialogue between Volkmar Klein, Burkhardt Bonello and CAPITALS & GLOBALS Guests in a the great Bar of Titanic Deluxe Berlin.
Thanks everybody for coming and let's check the pictures of this event:
CAPITALS Business Circle,  partnering with Club GLOBALS and LNE Group has initiated a new series of Dialogue called "Politics meet Business", bringing in dialogue Politics & Companies in open dialogue about actual economic & business topics.
Monday 29 June 2015, 18.30 – 21.00
Titanic Deluxe Berlin Hotel (Five Star), Französische 30, 10117
"Politics meet Business" 
Creating the new Business Champions. A new Entrepreneurial Culture in Germany & EU?
Impulse Speeches & Interactive Panel with senior Speakers: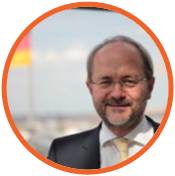 Volkmar Klein, Member of Parlament (MdB,  CDU, Member, Finance Committee)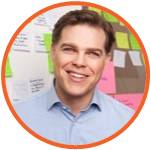 Burkhardt Bonello, Founder & CEO, Found  Fair Ventures & Lokal Leads, FriendSurance  (Company Building)
Cover Charge:
including welcome drinks, refreshments, finger food.
GOLD SOLUTIONERS: FREE (VIP Access, Special Badge & Area, plus Benefits)
Premium Members: FREE (VIP Access, Special Badge & Area) UPGRADE
ONLINE EARLY BIRD: €20 (See below)
Basic Members: €25 (Become a member for FREE)
Non Members / Non RSVP: €35
NOTE: Seats are limited (First come, First served).
Dress Code: Business casual.
Thanks to our co-organisers and partners.
CBC expands Your Network, You expand Your Business.
---
 Partners: